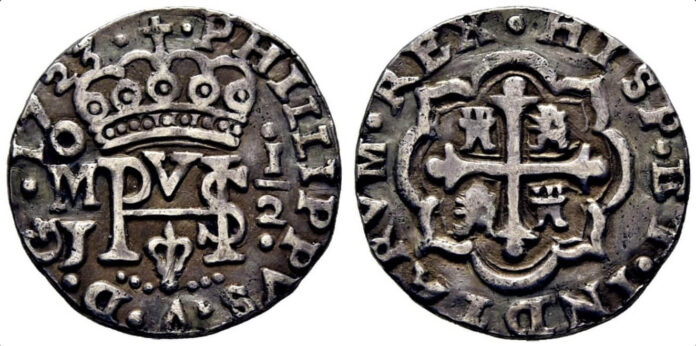 [bsa_pro_ad_space id=4]
Cayón's E-Auction 62 is online
Cayón Numismática present their E-auction 62 closing on 5 December 2019 at 5 pm. The sale features 1,301 lots from ancient to modern coins including a large collection of Spanish and Mexican coinage.
Some of the highlights of this interesting auction are: Some ½ escudos and a few 8 escudos and minors, a 80 reales from Jose Napoleon, a 8 reales Segovia 1660, a beautiful Syracuse tetradrachm and some other Greek coins, a group of Roman denarii, a rare Turricina as and an Iltirta's denarius in the Iberian group lots, a good group of medieval Spanish including some scarce and rare pieces, a good Catholic Kings 4 reales and more than 300 pieces of 8 reales.
The last part of the Mexico Collection; the 1866 peso variety, several scarce countermarks, some rare pillars, a nice group of Morelos, Oaxaca and Zacatecas, and also a nice group of resplandor crowns, in addition to a pair of ½ real royal, some cobs and clipped types, and a few proclamation medals.
You can find the auction catalogue on the Cayón website.