[bsa_pro_ad_space id=4]
Cayón's June E-Auction is dedicated to paper money
Cayón Numismática present their e-auction 57 closing on 6 June 6 at 6 PM featuring 971 lots.

Most items on offer are Spanish and about 50 world banknotes (Cuba, Puerto Rico, Guinea Ecuatorial and large lots).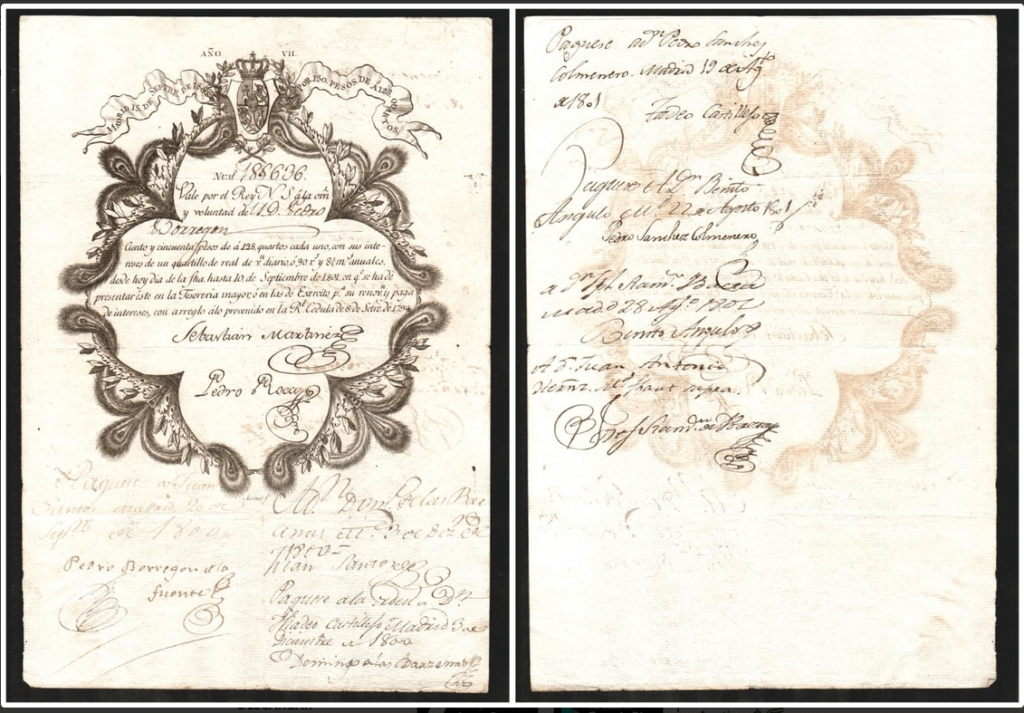 The first part are 75 lots of ancient and classic spanish papermoney starting with a group of the first Spanish paper money, dated at the end of XVIII and beginning XIX century. It is a nice collection of Vales Reales which were issued in order to get finance for high expenses of kingdom and war costs. This papers were officially issued as legal tender money so they could be used as coin money, they were cash also. The name for these papers came for the legal sentence they use as it is the deposit of the money of the King which cover the paper (Vale por el Rey Nuestro Señor…).

Next comes a choice of XIX century local private banks' issues and classic notes, some very scarce and rare. 50 pesetas 1884, 1,000 pesetas 1895 and 1907, and the extremely rare 50 pesetas 1906.

Rest of the auction are II Republic, Franco and Juan Carlos I notes (from 1930s to end XX century). This section includes some rare and scarce issues as 1,000 pesetas 1937 and 100 pesetas 1938; an attractive collection of mistakes and printing errors, a great collection of fancy numbers (as 6666666, 0000001, 999999 and 10000000, 197791…), complete series including full issues (from A to Z numbering and more), complete series of Juan Carlos with same serial numbers, and also some large lots, some local issues Spanish civil war, and a facsimile note framed and signed by the king Juan Carlos I and the three pe   ople who also sign the note (Banco de España Governor, Treasury and Controller).
You can find the auction catalogue on the Cayón website.