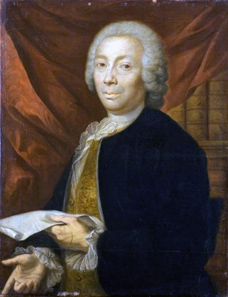 [bsa_pro_ad_space id=4]
April 19, 2012 – On February 16, 2012 the Calvet Foundation announced that it is putting online the whole coin cabinet comprising 564 important pre-Roman coins and thousands of coins of the Roman Republic and Empire.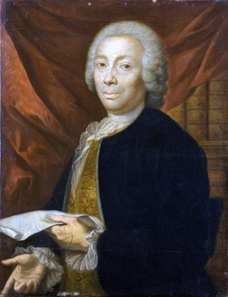 Philippe Sauvan (1697/1698–1789), Portrait of Esprit Calvet, c. 1778-1780. Source: Wikipedia.
The foundation – named after Esprit Calvet, a man of letters and collector – has been established by Napoleon in 1811 and is composed of various museums and libraries.
Visit the Calvet Foundation.
You can search the database, yet. Please click here.