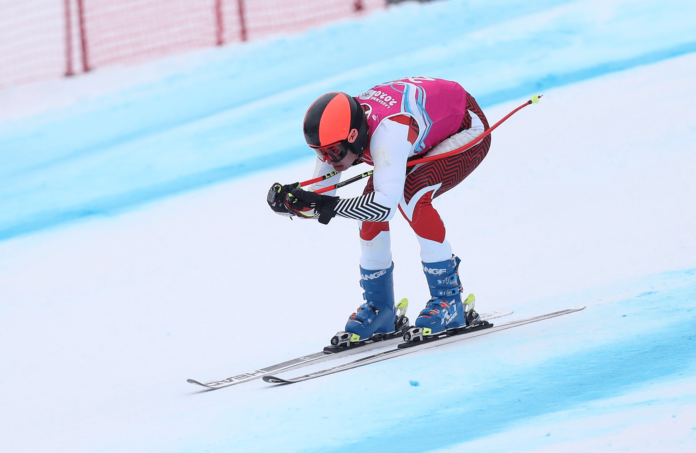 [bsa_pro_ad_space id=4]
The XXIV Olympic Winter Games will take place in Beijing and Zhangjiakou from 4 to 20, February 2022. This is the first time for China to host the Winter Olympic Games and Beijing will become the first city to host both Summer and Winter Olympic Games. Beijing is thus called "the City of Twin Olympic Games".
On the occasion of the sports event, the People's Bank of China will issue commemorative coins and banknotes for the XXIV Olympic Winter Games. As approved by Beijing Organising Committee for the 2022 Olympic Winter Games, the People's Bank of China is now inviting institutions and artists worldwide to submit your design proposals.
Design Items and Guidelines
There will be two circulating standard commemorative coins with 5 yuan as the face value, two commemorative banknotes with 20 yuan as the face value, and nineteen gold and silver commemorative coins. Details are listed on the bank's website.
Submissions are expected to highlight the mission of delivering a "Fantastic, Extraordinary and Excellent XXIV Olympic Winter Games", which is "Green, Inclusive, Open and Clean"; express the Olympic spirit and uphold the Olympic values of "Excellence, Respect and Friendship"; showcase the beauty of Olympic culture and Chinese traditional culture; and promote the exchanges and mutual learning between the Chinese civilization and other civilizations of the world. Specific requirements for the different coins can be seen on the People's Bank of China's press release.
All interested institutions and individuals may submit proposals. The applications are open as of March 25, 2020. The application deadline is May 20, 2020. Submissions exceeding the deadline will not be accepted.
If you are interested in proposing a design, you can find further instructions in the press release of the People's Bank of China.
For additional information, please visit the website of the People's Bank of China.
And if you're interested in the history of Olympic coins, you should definitely read this CoinsWeekly article.
If you'd like to delve into memories of the last Winter Olympic Games in PyeongChang, click here to watch the opening ceremony.