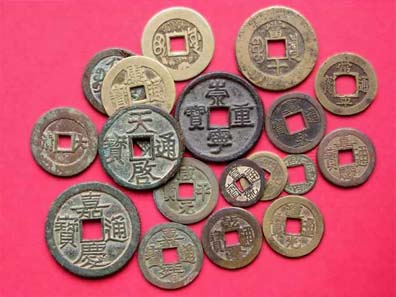 [bsa_pro_ad_space id=4]
December 20, 2012 – 'Time Style' presents in a slideshow fifteen buildings which, as a matter of fact, do not look like buildings. Some of them seem to originate from another planet, others are made up like statues or flames.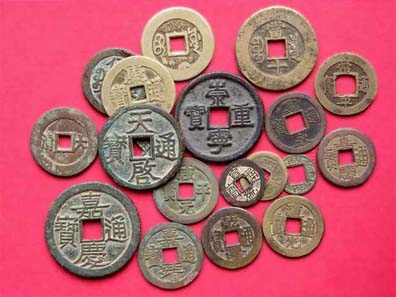 Coins of China (Song through Qing dynasties), Japan and Korea. Source: Shizhao / http://creativecommons.org/licenses/by-sa/3.0/deed.en.
One of them might be of interest to coin collectors since it was inspired by traditional Chinese cash money. The Fang Yuan building in Shenyang, China, is a 25-floor office building, circular with a rectangular cutout and was designed by Taiwanese architect C. Y. Lee who built one of the world's highest buildings, Taipei 101. About how nice the cash building is, people might differ.
Indeed Fang Yuan building ranked among the 10 ugliest buildings in the world on the CNN Go website. This fact was widely discussed in Chinese channel NTDTV.
To judge by yourself check out at Time Style.
Some other images and details you can find here.