[bsa_pro_ad_space id=4]
British and French Medals at Mowbray's
Mowbray Collectables Auction 23 on 20 September 2019 in Wellington, New Zealand has 776 lots, with 179 lots of New Zealand coins, banknotes and medals. Most lots are from the rest of the World. Highlights are Crown sized coins, Colonial Spanish dollars and counterstruck coins and 66 World gold coin lots as well as New Zealand, Australian and British gold coins. Over 100 British coin lots include Maundy sets of every English monarch from Charles II except George II.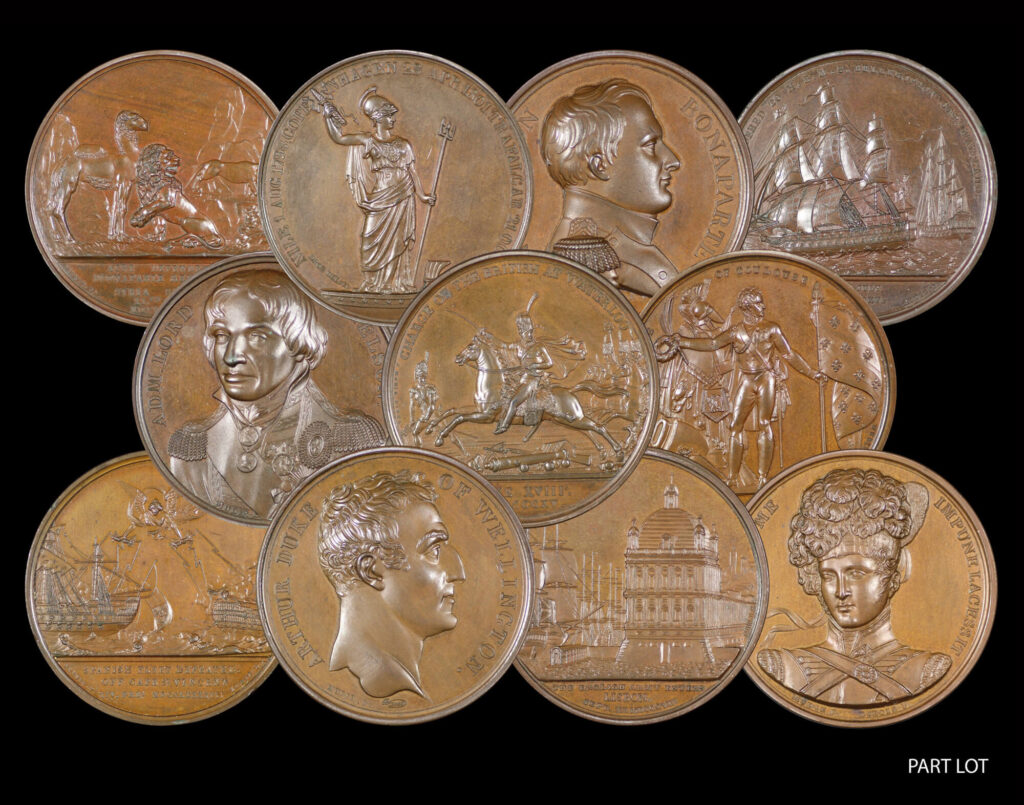 A strong feature is British and French historical medals from 1633 onwards and especially from the Napoleonic Wars period. The catalogue cover feature, Lot 544, is a set of 40 superb 41 mm bronze medals commemorating British victories in the Napoleonic Wars, estimated at $NZ 7000 ($US 4400), produced in 1820 by Mudie, a Scot who settled in Australia after going bankrupt producing the medals and selling too few to cover his costs.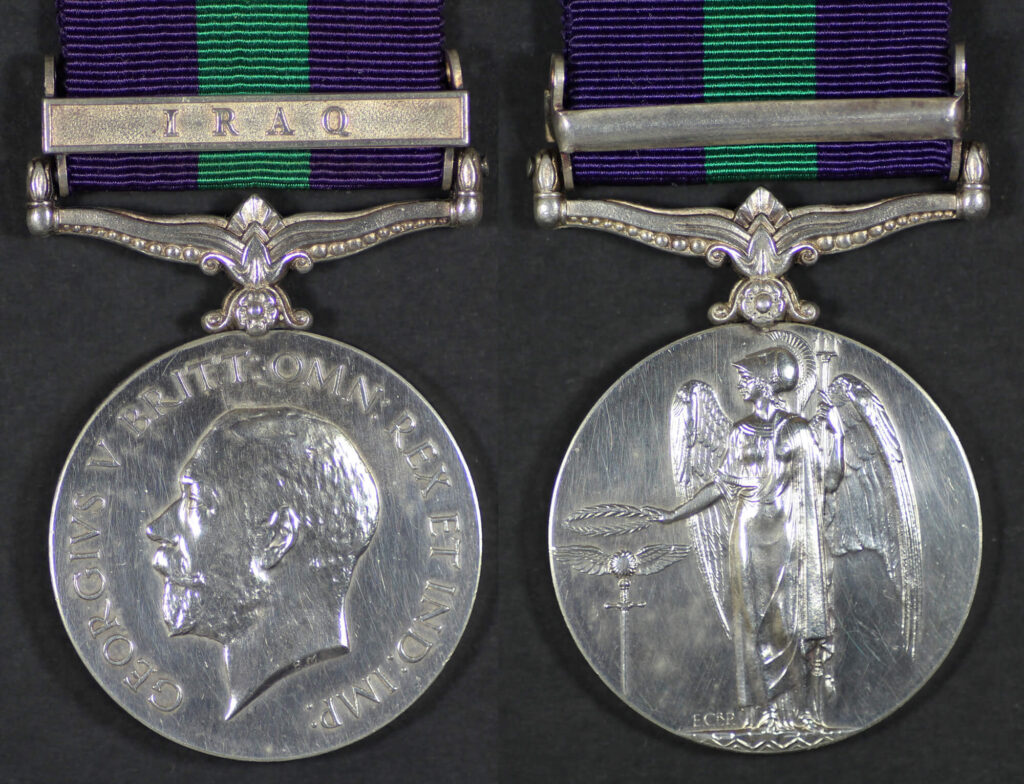 Thirty eight military medal lots include a British General Service Medal, Lot 620 estimated at $NZ600, to Captain Frank Riley, Rhodes scholar and son of the Anglican Archbishop of Perth, Western Australia, thought killed as a Times Journalist in China by troops of Chiang Kai Shek in 1927.
Further highlights include: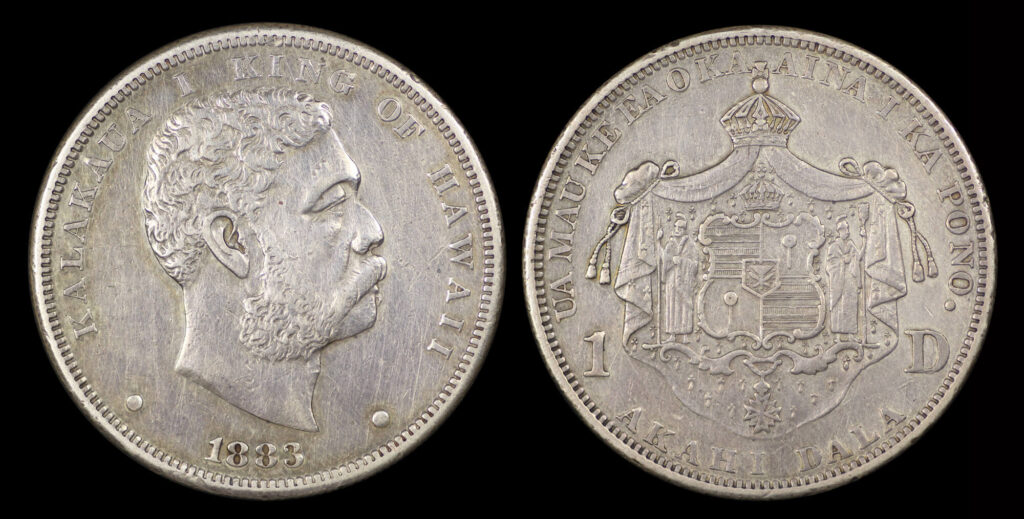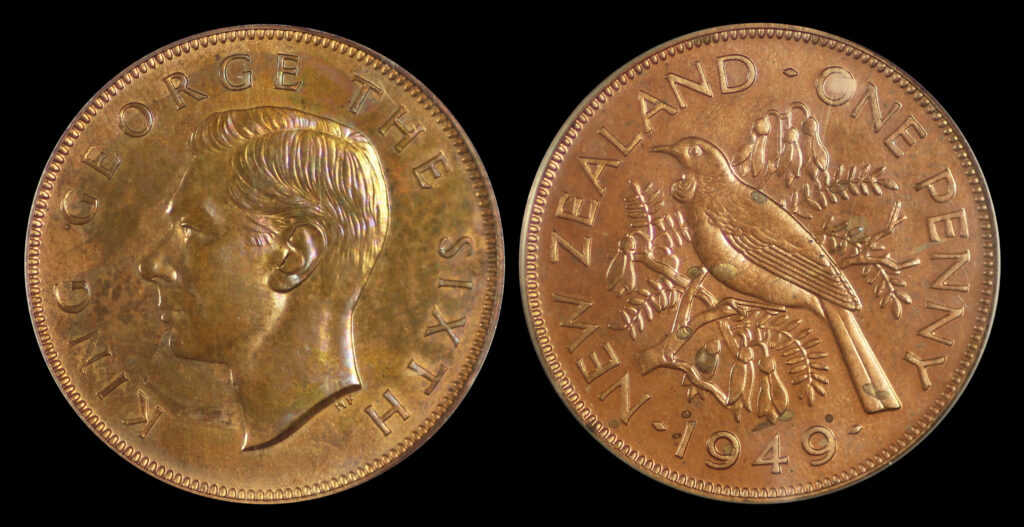 You can browse through the auction on Mowbray's website.