[bsa_pro_ad_space id=4]
The Beijing International Coin Exposition (BICE) will take place in the China National Convention Center Beijing from 15 to 17 November 2019. BICE 2019 is dedicated to the joys of coin, banknote and medal collecting. It takes up a gross exhibition space of 12,500 square meters, furnished with state-of-the-art equipment and services.
BICE 2019 offers more than just a trade fair. The international exhibitors can expect to engage themselves in an informative forum on coin collecting, grading and medal art, an eye-catching press release for the 2020 Chinese Panda coins, and a series of events that celebrates numismatic culture and Chinese heritage.
Some facts about Beijing International Coin Exposition:
China's largest, most influential coin show
Co-organized by China Gold Coin Incorporation, China Banknote Printing and Minting Corporation, China Numismatic Museum
Since 1995, nearly 500,000 visitors
200+ mints and dealers from around the world
Coin & banknote auction
Forum and seminars on coin collecting, grading and medal art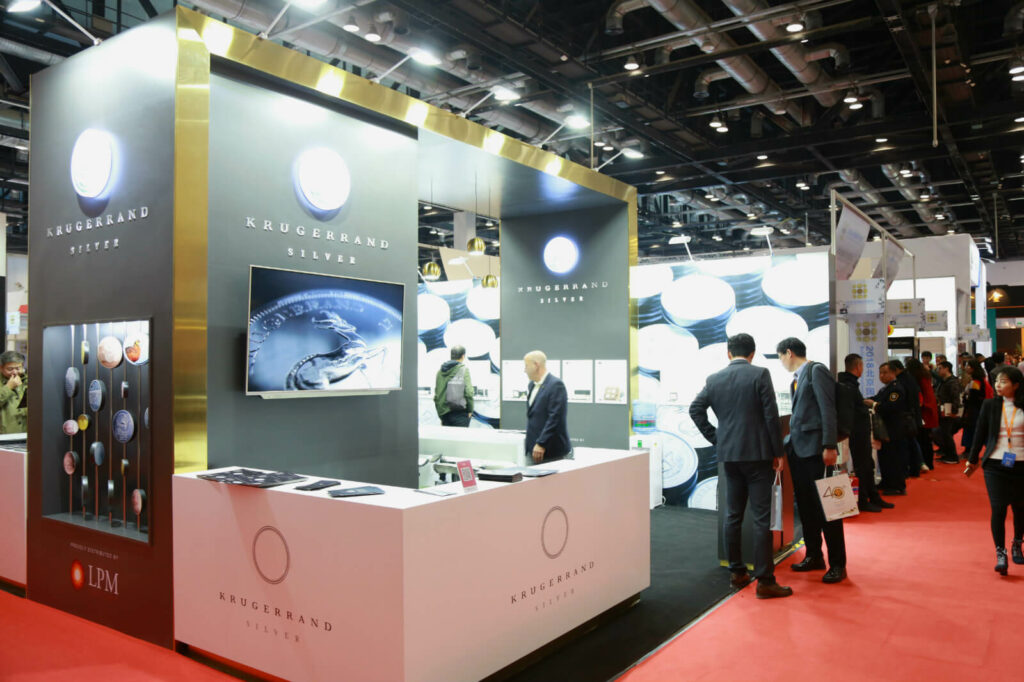 About China National Convention Center
Adjacent to Beijing Olympic Green
Easy access to airport and downtown Beijing
Comprehensive, eco-friendly facilities
12,500 square meters of exhibition space dedicated to BICE 2019
Location and accommodations
Host hotel: China National Convention Center Grand Hotel
Preferred hotel for international guests: InterContinental Beijing Beichen Hotel or Beijing Pangu 7 Star Hotel
Downtown options China World Hotel, Kerry Hotel, China World Summit Wing
Around China National Convention Center
A wide variety of dining options, from casual to elegant
Upscale shopping and recreational facilities
Ten minutes' walk to the Olympic Green, the Bird's Nest, the Water Cube and other tourist attractions
For more information on the BICE click here.
Impressions of BICE 2018: