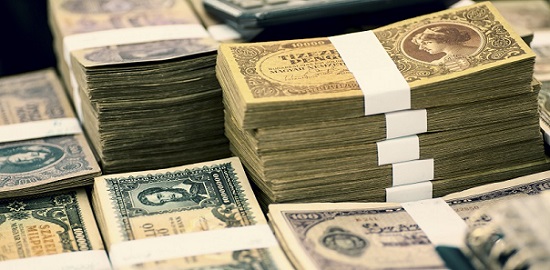 [bsa_pro_ad_space id=4]
February 9, 2017 – The evergreen among the coin fairs will celebrate an impressive anniversary in Munich on March 4 and 5, 2017: the 50th Numismata in the capital of Bavaria. Spanning generations, this coin fair attracts numismatic enthusiasts and collectors from Germany and all over the world.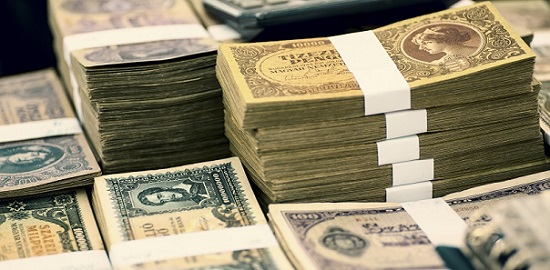 The range of offers at the 50th Numismata includes banknotes from all over the world.
The material on offer
Two halls of the MOC will host this event whose range of offer is as broad as ever, thanks to the organizers Erich Modes and Angela Mayboroda: coins from ancient times to the present, euro coins, precious metals, medals, primitive money, banknotes, historical securities and shares as well as historical means of payment and artefacts.
The exhibitors
All this will be offered for sale by well-known exhibitors, among them coin and banknote trading houses, precious metal traders, auction houses and mints. Vendors of accessories and publishing companies will make sure that the collector gets everything related to his or her hobby. The Grading Service will be available again for professional appraisals and authentifications.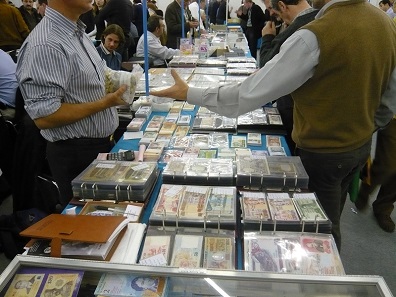 The Numismata is the place to be for collectors, investors and dealers from Germany and abroad.
Top marks for service and organization
The Numismata gained a reputation for its impressive spectrum of offers, as well as for its excellent organization, the service tailored to the customers' needs, and its enjoyable and familiar atmosphere.
Select fair highlights
Constituting one of the highlights of the 50th Munich Numismata, the Official Sales Agency for Collector's Coins of the Federal Republic of Germany will start the first sale of the 2017 Germany Mint State and Proof Coin Set. As is tradition, the visitor of the booth of the Professional Association of German Coin Retailers will be offered many surprises.
The 2017 Numismata Munich will also gift every visitor with his or her complimentary copy of a fair catalog that is published by CoinsWeekly in cooperation with the Numismata. It not only contains an article on "The Time of Caesar", but also a price guide and many thrilling facts about the local numismatic scene. It will be available exclusively at the 50th Numismata Munich!
These and more highlights will be in store for you on March 4 and 5, 2017. Make sure to attend the 50th Numismata Munich!
For more information, please visit the Numismata International website.
And these are the dates for the next Numismata fairs:
Numismata Vienna/Austria: April 7 and 8, 2017
Numismata Berlin: October 14 and 15, 2017.