[bsa_pro_ad_space id=4]
November 4th, 2010 – Chris Rudd, the Norfolk based coin dealer, has just published a new book about the iron age coins of Britain. It is called Ancient British Coins – ABC for short – and was compiled by Elizabeth Cottam, Dr Philip de Jersey, Chris Rudd and Dr John Sills from the 45,000 coins recorded by the Celtic Coin Index at the Institute of Archaeology, University of Oxford.
Described as 'a picture book, not a lecture book', ABC contains 4,000 coin photos, including 2,000 twice-size enlargements. Nearly half of the coins catalogued in ABC are of new types found by metal detectorists since the 1970s, many of them not seen in a book before.
Professor Sheppard Frere, the archaeologist who founded the Celtic Coin Index in 1960 with Celtic numismatist Derek Allen, says: "This book marks a great advance in our knowledge of ancient British coins." It also marks the retirement of Chris Rudd as a dealer.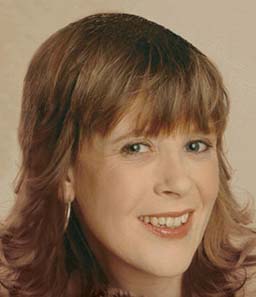 Co-author and publisher, Elizabeth Cottam, who now owns the firm of Chris Rudd, comments: "ABC is very easy to use, not just for people with Dr. in front of their name, but for everyone, from schoolkids to scholars."
ABC is a large hardback and costs £75 plus postage direct from Chris Rudd. For more information click here.
And if you want to learn more about the Celtic Coin Index, click here.