[bsa_pro_ad_space id=4]
Over 100 numismatic individuals and companies came together on 18/F The Mira Hong Kong from 23 – 25 August 2019 to participate in The 7th Hong Kong Coin Show (The 7th HKCS), the top numismatic show in Asia. Continuing its prolonged support for the numismatic industry since August 2016, HKCS not only provided a platform for buy-and-sell, but also allow the outsiders to network with local and foreign exhibitors, as well as to gain numismatic knowledge by joining seminars and workshops. Despite the recent uncertain political situation in Hong Kong, the crowd size was filled with local, Chinese and overseas dealers and collectors.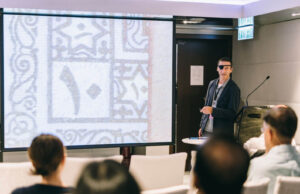 Numismatic Seminars and Workshops
Different educational events were held on the second day of the show, encompassing seminars, workshops and guided tours. The topics ranged from Coin and banknote grading, ancient Greek coins, official counterfeiting banknotes as well as investment and collections of coins. Click here to take a glimpse at the speakers list of the seminars and the workshops of the Hong Kong Coin Show.
The 7th Hong Kong Coin Show might officially be over, but its social media updates every single week! If you want to know more about the event and the latest update of the numismatic industry, you may like their Facebook page or follow their Instagram account.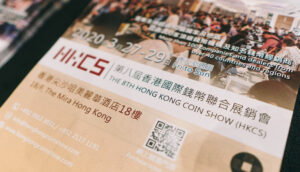 The 8th HKCS
The 8th Hong Kong Coin Show is scheduled to take place once again from 27 – 29 March 2020 on 18/F The Mira Hong Kong. If you would like to know more, please visit the HKCS's website. If you are interested in reserving a table, you may contact the organizers via email. For pictures of the event, click here.