[bsa_pro_ad_space id=4]
7th Internet-Only Auction of Stephen Album
Stephen Album Rare Coins has published their 7th Internet-Only Auction. Bids can be placed now on the bidding website, and live bidding is also available during the live session which begins at 10:00am PDT on Monday 4 May 2020. The sale features exactly 500 individual coin lots with starting prices ranging from 30 USD to 1,600 USD.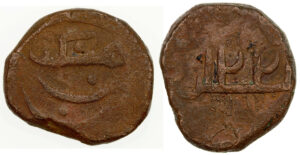 The coins in the sale range from all areas and time periods, including machine-struck coins from all continents, Chinese cash coins and struck coins and medieval hammered Indian & Islamic coins.
One category that is expected to perform well is the Shahs of Iran. Composing around 15% of the auction, the offerings are primarily gold and are mostly from the Zand and Qajar dynasties.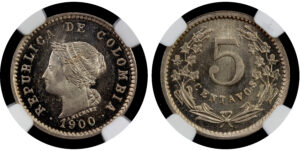 There are also many nice offerings in the World Coins section, including some choice items graded by PCGS.
It is possible to bid prior to the auction, and it is also possible to bid live during the auction as the lots hammer down one at a time.
All bids must be placed through the online bidding website.