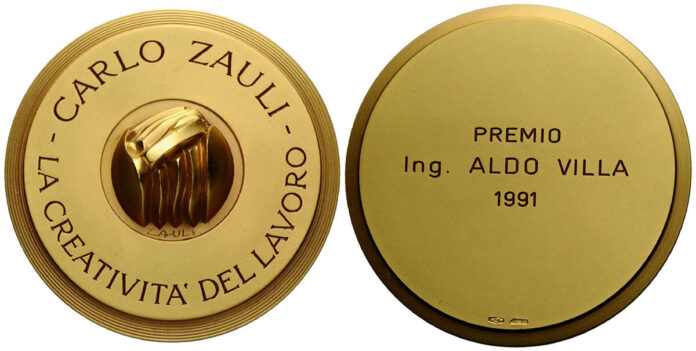 [bsa_pro_ad_space id=4]
2nd Online Auction of Münzenhandlung Erwin Dietrich
It's time for good news! One of the oldest numismatic houses in Switzerland, the Münzenhandlung Erwin Dietrich AG, offers to its customers the second online auction (Live bidding on Sunday, 27th June 2021 at 4.00 PM MEZ). Nowadays, the use of electronic distribution channels is also essential for numismatic trading. It was therefore decided to hold regular electronic auctions with coins and medals at suitable prices. The online auction also easily reaches international customers and replaces the printed price lists that have not been sent for a long time.
The second auction includes over 300 lots of modern, international coins and medals. For the customers it's an opportunity to acquire peculiar pieces and curiosities at favorable prices. Special attention has been paid to the grading and quality of the pieces. Attention may be paid to the large selection of Swiss Shooting Taler and some shooting medals.
Some highlights of the sale:
All lots of the sale can be found in the auction section of the Erwin Dietrich homepage and on the platform SIXBID.