[bsa_pro_ad_space id=4]
Patricia Foley, Bourse Chairman for the CSNS 81st Anniversary Convention, has issued an invitation to clubs and numismatic organizations to hold membership meetings in conjunction with the convention. It will take place April 20-25, 2020 in Schaumburg, Illinois.
She said, "Being there in person and being able to meet and socialize with people who share your collecting interests and passions is one of the advantages of actually coming to a numismatic convention. A number of groups are already scheduled to meet at our Rosemont event, including Women in Numismatics, the Professional Currency Dealers Association, the Liberty Seated Collectors Club, the International Order of Wooden Money Collectors and the Society of Christian Numismatists."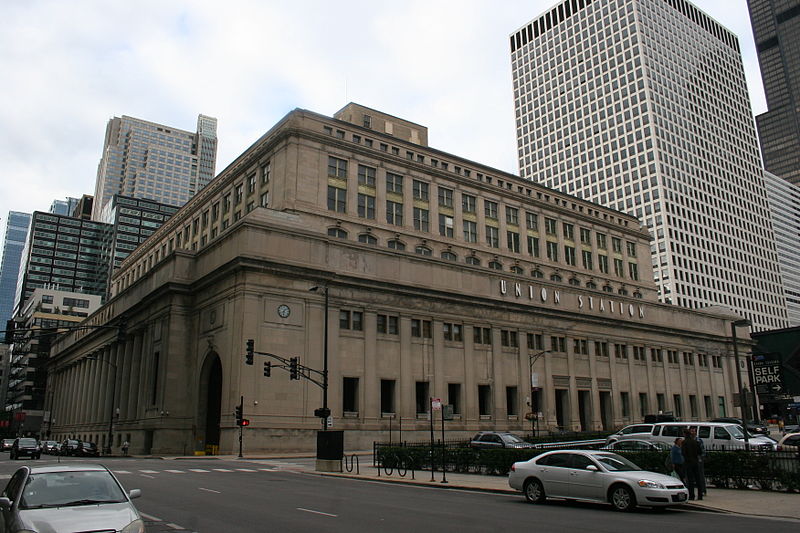 Foley continued, "Our Schaumburg Convention Center is very convenient to get to, with an I-90 freeway exit literally 30 seconds away from the Renaissance Hotel parking lot. Free parking for both overnight guests and day visitors is an especially popular feature of our event. The greater Chicago area is literally the crossroads of America, with two major hub airports, O'Hare and Midway and Chicago's Union Station for rail fans."
Hotel Reservations
According to Patricia Foley, "The Renaissance Hotel room block is now open and accepting reservations. Our attendees can reserve space by calling the hotel at +1 (847) 303-4100 and mentioning 'Central States Numismatic 2020' to the agent to obtain the special rate. Or, they can book online for access to the discounted event rate."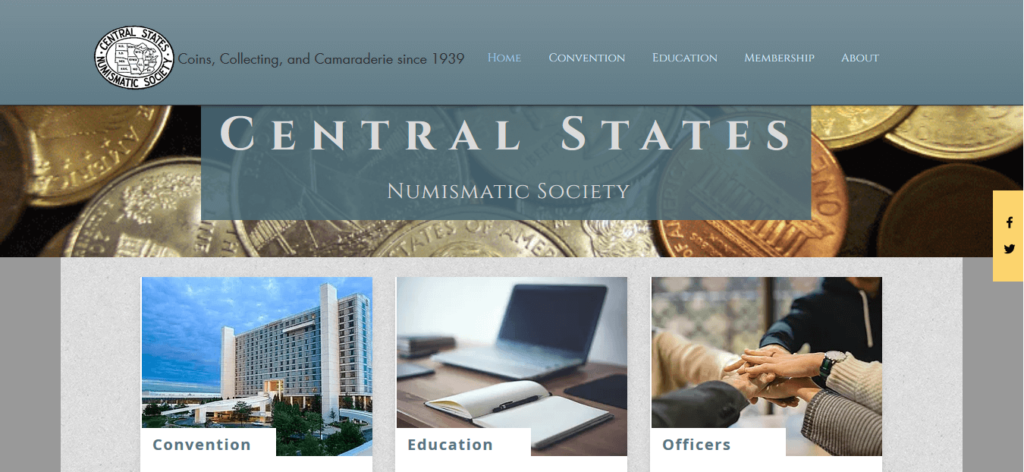 She added, "Both our booth holders and other attendees should be wary of unauthorized entities that harvest coin convention attendee contact information from online and other sources and then send messages misleadingly implying that they have an official status with either the convention or hotel. In some instances such contacts are made to obtain information that can then be utilized for suspect purposes. The only way people can be certain they are dealing with a legitimate reservation source is to never respond to contacts initiated by any outside entity and to book directly with the hotel or via the link we're providing, which can also be found on our website."
To schedule a meeting in Schaumburg for your club or organization, just call Convention Chairman Kevin Foley at +1 (414) 807-0116 or send him an email.
For more information about the convention please visit the Central States Numismatics Society website and Facebook page.
CoinsWeekly recently published an article about the CSNS convention's expansion.