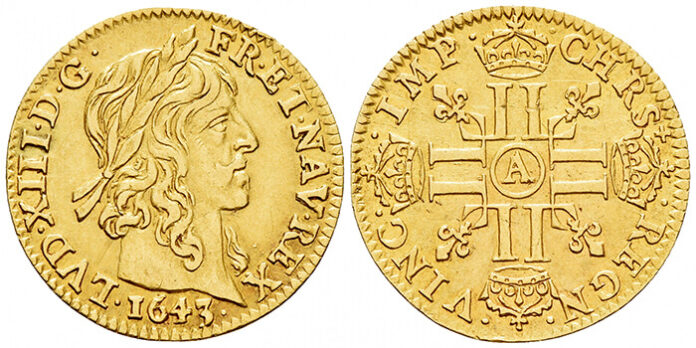 [bsa_pro_ad_space id=4]
The NumisPlace Late Summer Special Release
The NumisPlace, an online marketplace for high-quality coins & medals, offers a Special Release where all dealers upload a choice of coins at the same time. Since yesterday, Wednesday, 1st September 2021, the Late Summer Special Release is open to all coin enthusiasts.
The offer includes, among others, these pieces:
Here you can browse The NumisPlace Late Summer Special Release inventory.
And here you can find out more about the Early Bird System and becoming a member.