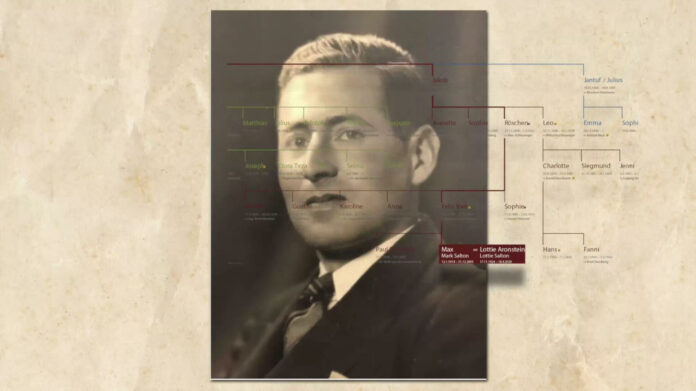 [bsa_pro_ad_space id=4]
In Auction 362 Künker will be offering the second part of the Salton Collection. Mark Salton was born into one of the most important German coin dealer families. This film tells the story of the Jewish-German coin dealer dynasties in Germany before World War II.
Based on the history of the Hamburger and Schlessinger families, the film traces 200 years of Jewish life in Germany up to the time of the Second World War.
You can read a thorough in-depth publication on the Hamburger and Schlessinger families in this brochure available as PDF online and for free.
Here you can read our auction preview of this sale.
The auction catalogue is available online.