[bsa_pro_ad_space id=4]
13-10-2018 – 01-01-1970
Silver Auction 26
Silver Auction 26 of Munich-based auction house Savoca Coins is online. Absentee bids for the 26th Silver auction can be placed until 14 October 2018 when the live closing is going to start at 6pm CEST.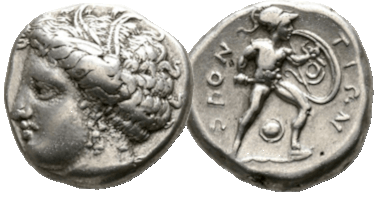 Lokris. Locri Opuntii. Stater, 370-360 BC. very fine.
The auction features 856 lots and focuses on collectors looking for rare coins. The sale features interesting lots mainly from the ancient world:
Celtic, ancient greek, Roman provincial, Roman republic, Roman empire, Byzantine, mediaeval, islamic and world coins.
These are some of the highlights:
Attica. Athens. Tetradrachm, circa 454-404 BC. extremely fine.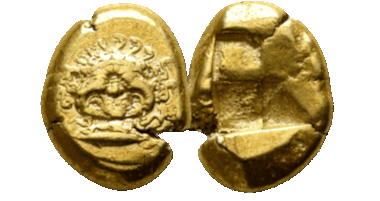 Mysia. Kyzikos. Electrum stater, circa 550-450 BC. very fine.
Caria. Kaunos. Stater, 450-430 BC. extremely fine.
You can find the online catalogue on biddr.
For more information on Savoca Coins go to the company's website.