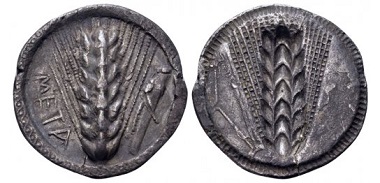 [bsa_pro_ad_space id=4]
27-10-2017 – 01-01-1970
E-Sale 40
Roma Numismatics' E-Sale 40
Roma Numismatics' E-Sale 40 in association with D.F. Grotjohann features 1,265 lots of Celtic, Greek, Roman, Byzantine, Islamic and World Coins. The auction will end on Saturday, October 28th from 13:00 local UK time, with one lot closing every 10 seconds.
These are some of the lots offered: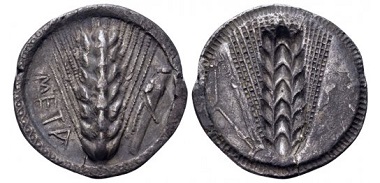 Lot 9.
Lucania, Metapontion. Stater, circa 510 BC. Good Very Fine; broken and repaired. Extremely Rare. From a private English collection. Estimate: 1,000 GBP.
Lot 134.
Islands off Thrace. Samothrace, Tetradrachm, circa 172-168 BC. Good Very Fine. Unpublished in the standard references. Estimate: 1,000 GBP.
Lot 501.
Augustus. Aureus, 15-13 BC, Lugdunum. Good Fine. Estimate: 1,500 GBP.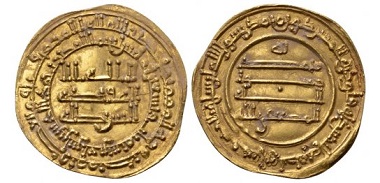 Lot 1013.
Abbasids, Al-Muqtafi billah (289-295 AH/ 902-908 AD) Dinar. Ras al-'Ayn 293 AH = 906 AD. Extremely Fine. Estimate: 5,000 GBP.
Click here to view lots and submit your bids now.