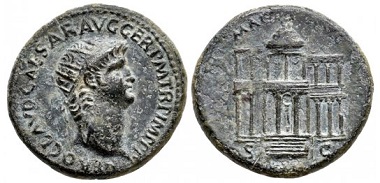 [bsa_pro_ad_space id=4]
05-01-2018 – 01-01-1970
E-Sale 42
Roma Numismatics' E-Sale 42
Roma Numismatics' E-Sale 42 in association with D.F. Grotjohann features 1,134 lots of Celtic, Greek, Judean, Roman, Byzantine, Islamic, Medieval and World Coins. The auction will end on Saturday, January 6th, 2018, from 13:00 local UK time, with one lot closing every 10 seconds.
These are some of the lots offered: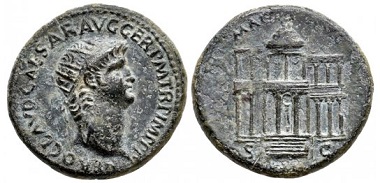 Lot 522.
Nero. Dupondius, Rome, circa AD 64. Very Fine – Good Very Fine. A wonderful architectural reverse type, with an attractive green patina. Estimate: 900 GBP.
Lot 593.
Antoninus Pius. Aureus, Rome, AD 151-152. Near Extremely Fine. Very nice example, extremely well centred, in high relief. Estimate: 3,000 GBP.
Lot 937.
Valentinian I. Solidus, Constantinople, AD 364-367. Near Extremely Fine, scrape to obverse. Estimate: 700 GBP.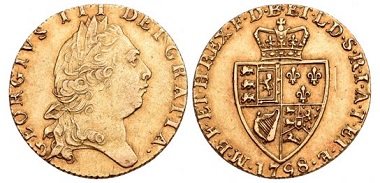 Lot 1016.
Great Britain. George III (1760-1820). Guinea, Tower (London) mint, 1798. Extremely Fine, mark in rev. field. Estimate: 650 GBP.
Click here to view lots and submit your bids now.