[bsa_pro_ad_space id=4]
Roma Numismatics' E-Sale 59
Roma Numismatics' E-Sale 59 features 1,298 lots of Celtic, Greek, Judean, Roman, Byzantine, Islamic, Medieval and World Coins. The auction will end on Thursday, July 11, 2019, from 1:00 PM local UK time, with one lot closing every 10 seconds. An 18.5% buyer's premium will apply to this sale.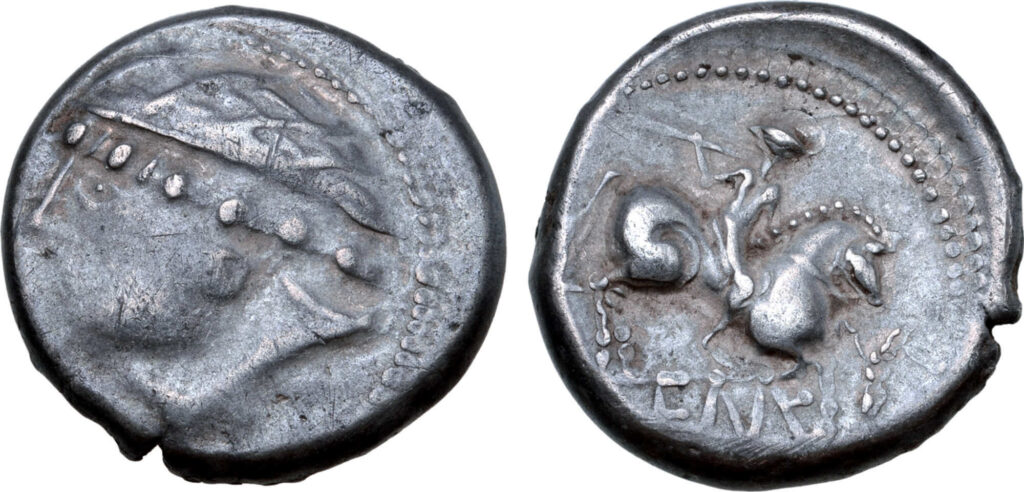 This sale is started by a further selection of coinage from the esteemed Hermann Lanz collection. These coins come with an excellent pedigree, not only owned by the famed numismatist but also published by M. Kostial under the auspices of the Staatliche Münzsammlung München.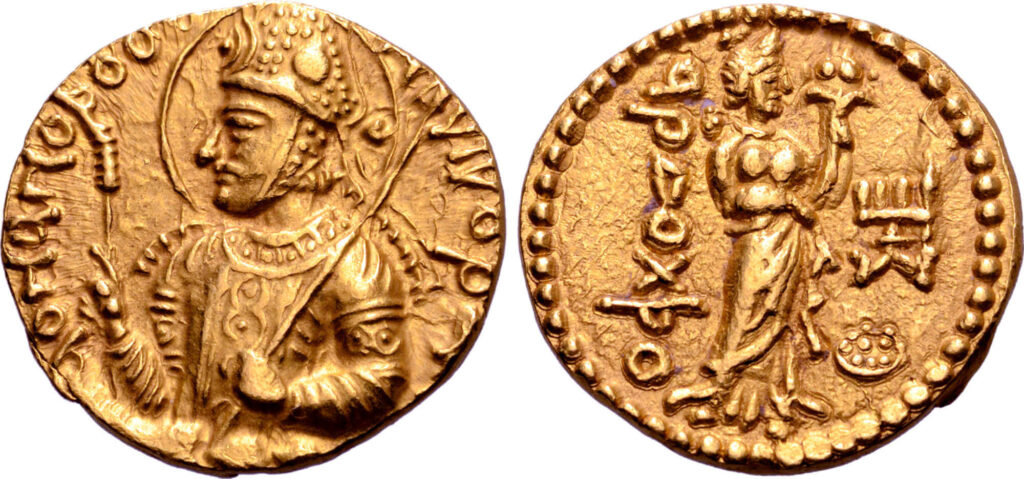 The Greek section showcases a large group of Kushan coins from the collection of Yacob and Tali Shavleyan. The coins depict a variety of Kushan kings and this is a great opportunity to collect some beautiful and extremely rare pieces, some never seen on the market before.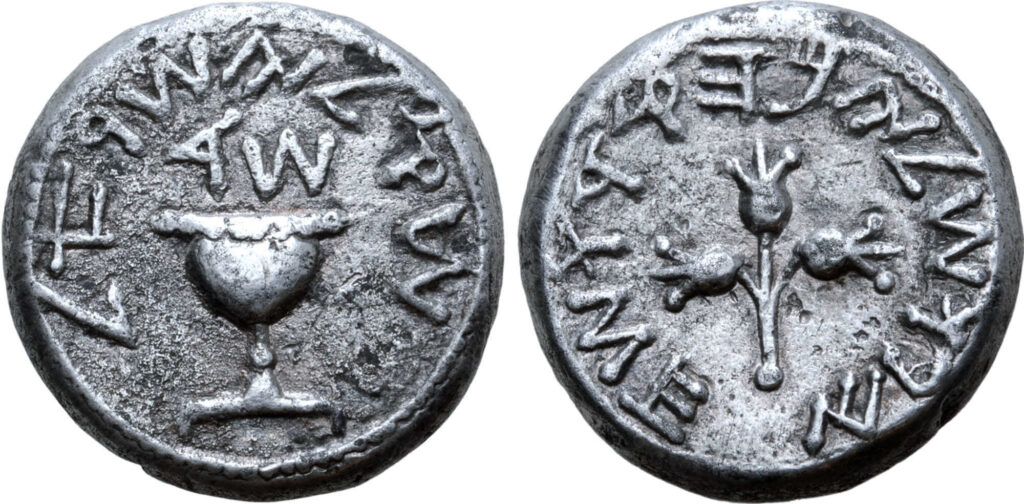 These same collectors bring a fantastic group of Judaean rarities which feature examples of shekels from both years 3 and 4 of the first Jewish war. This group is a chance for any Judaean collector to acquire important pieces from the numismatic history of this period.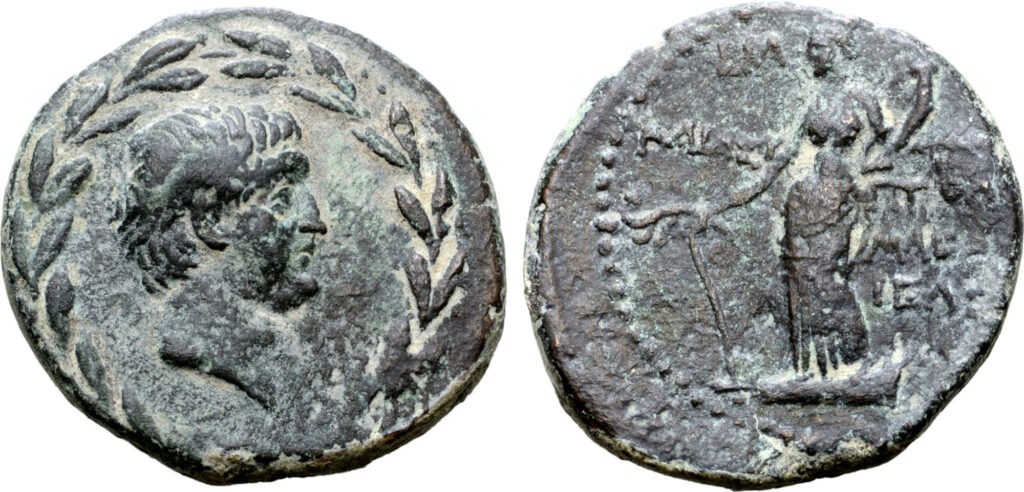 The Roman provincial section features a very rare bronze of Marc Antony from Phoenicia in exceptional condition for the issue, followed by a high grade C. Fonteius denarius with a strong provenance in the Republican section. The Imperial section features a rare and high grade quinarius of Galba and an interesting selection of lead seals.
The sizable Islamic section is bolstered by a further group of coins from the collection of Yacob and Tali Shavleyan; the selection features both rare and high grade examples of Islamic coinage.
To view lots and submit your bids now, click here.
For more information on this and others sales go to the auction house's website.