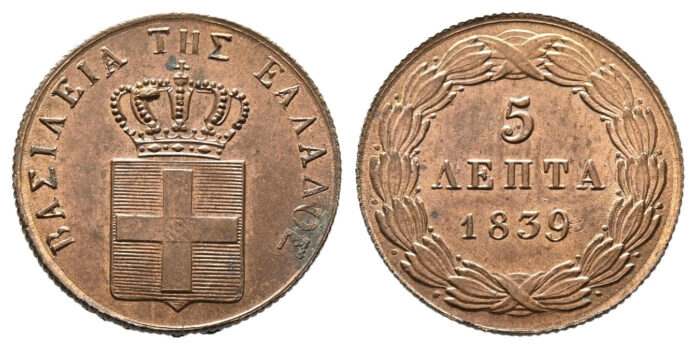 [bsa_pro_ad_space id=4]
Künker's eLive Auction 59 Is Online
On 25 and 26 March 2020 respectively live bidding of Künker's eLive Auction 59 will start at 6 pm. The cataogue is now online, so you may browse it with calm.
The catalogue comprises over 1,500 lots with a selection of Greek, Roman and Byzantine coins among others from the Phoibos collection as well as a nice series of coins from the Roman Republic. Also of special interest are an interesting series from Venice and a small collection of thalers from Saxony.
Here you can see some of the highlights:
Here you come to the online catalogue of Künker's eLive Auction 59.