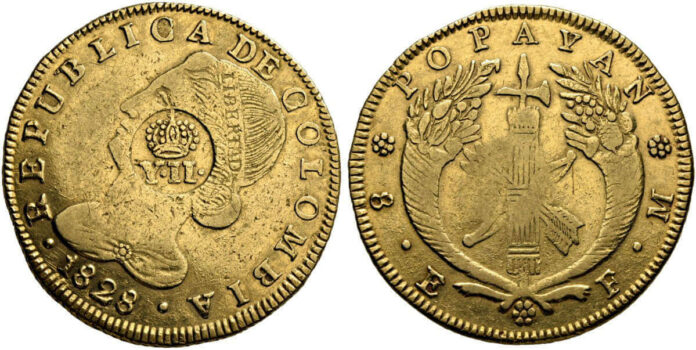 [bsa_pro_ad_space id=4]
High Results for Spanish Coins
The extraordinary auction of Cayón Subastas on 27th January 2022 featuring Spanish coins exceeded all expectations. 99% of the 785 lots were sold and the auction almost had an increment of 70% from the starting prices.
Here are some highlights of the auction:
All lots and results can be viewed on the website of Cayón.
For further information about the auction house, visit the Cayón website.