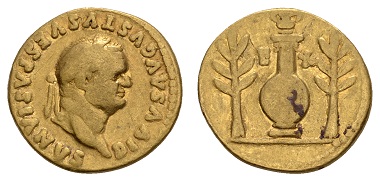 [bsa_pro_ad_space id=4]
23-08-2016 – 01-01-1970
e@uction 10 numismatics
e@uction Numismatics at Felzmann's
On the 24th of August at 18.00 CEST Felzmann will be offering almost 450 lots in their numismatics e@uction.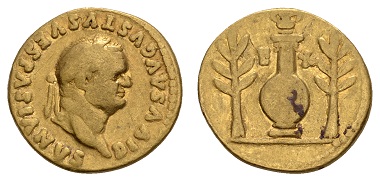 Lot 10039, Titus, aureus, 80-81, 1600 euros
Many Athenian tetradrachms and Roman coins such as an Aureus of Galba can be found in the antique section.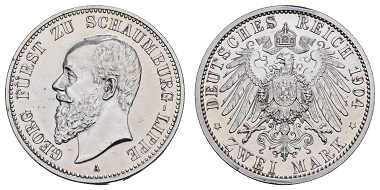 Lot 10126, Schaumburg-Lippe, 2 marks, 1904A, 600 euros
In addition to our usual strong German selection we are presenting European gold coins from the 19th century onwards to the more recent Euro commemorative coins.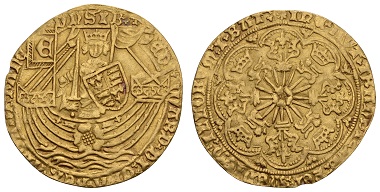 Lot 10185, Edward IV, rose noble, 2000 euros
From abroad we have numerous pieces of the famous "The smallest gold coins in the world" series. "Notgeld" notes and medals are rounding off the auction.
Lot 10314, Monaco, Albert I, 100 francs, 1895, 1200 euros
All of the lots in the e@uction can be viewed in our offices on Monday 22nd August 2016.
Here you will come directly to the e@uction numismatics.
There also will be an the e@uction philately. You will find the auction catalogue here.