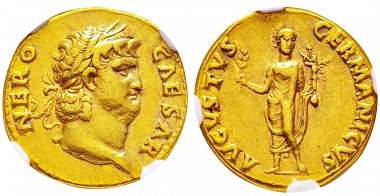 [bsa_pro_ad_space id=4]
17-04-2018 – 01-01-1970
Gold World Slabbed Coins
Graded World Gold Coins
Gadoury Online Auction features 378 lots and will be closing on 18 April 2018. This sale is exclusively dedicated to graded gold coins with focus on France and Hungary. All coins are auctioned off with no fees.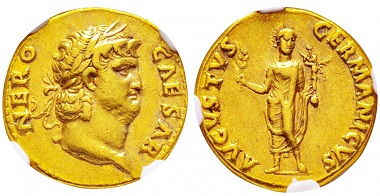 Lot 1: Aureus of Nero, on the reverse: AVGVSTVS GERMANICVS. Cal 402. NGC – XF. Starting at 5,500 euro.
In the Roman section, collectors find six gold aurei all certified by NGC.
Lot 65: Austria, Franz Joseph, 4 Florins, 1889. PCGS AU58. Starting at 1,000 euro.
Later in the sale, different nice and rare gold coins from Austria and Hungary.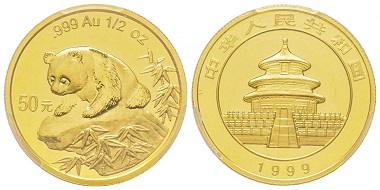 Lot 105: China, 50 Yuan, 1999 (PAN-317B). PCGS MS68 Large Date. Starting at 1,250 euro.
A nice little collection of gold panda coins in high grades.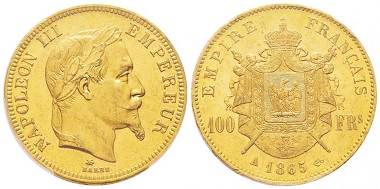 Lot 169: 100 Francs, Paris, 1865, PCGS MS62. Starting at 2,200 euro.
The French section with 49 lots offers many interesting 20, 40 and 100 francs.
Lot 360: 20 Dollars, 1851, Philadephia, PCGS AU55. Starting at 2,000 euro.
The sale is rounded out by some American 20$ and 10$.
For any further information you can write an e-mail to Gadoury.
To view the sale online, go to the online catalogue.