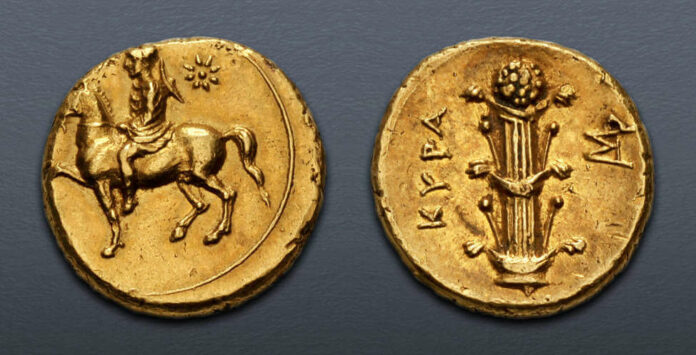 [bsa_pro_ad_space id=4]
CNG's First Friday Price List – March 2023
CNG presents their regular offering of quality coins for collectors – the First Friday Price Lists – March 2023. At 12 PM EST on the first Friday of each month, a batch of about 50 select coins will be uploaded to the CNG web shop, all offered at the lowest price. These will be available in months without Show Uploads or Reviews.
The recent list presents a varied selection of 100 Greek, Roman, and British coins, offered in conjunction with the ANA National Money Show in Phoenix. The next list will be available on 7th April 2023. Here are some highlights:
Here you can view the recent First Friday Price List.
Find all coins offered in the CNG web shop.