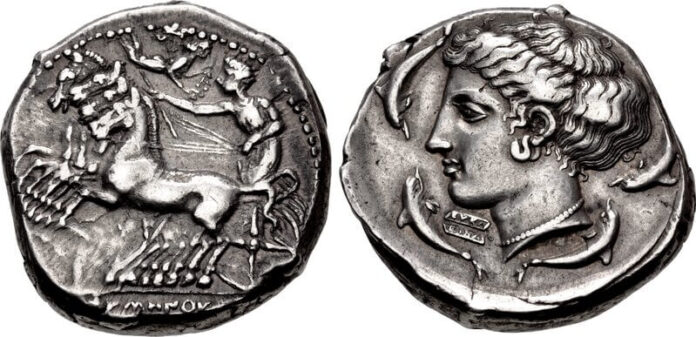 [bsa_pro_ad_space id=4]
CNG's Classical Numismatic Review Winter 2020
Once again Classical Numismatic Group has published their Classical Numismatic Review Winter to present a choice of coins and medals available in their online shop. This issue includes somes outstanding examples of ancient and British coinage.
The Winter 2020 edition of the Classical Numismatic Review is now available for all customers. Enjoy a premier selection of over 200 quality ancient, world, and British coins. Also included in this edition is a special article on Hadrian's Travel coinage, kindly provided by collector Wayne Kimber.
Here are some highlights:
You can browse online through the CNR Winter 2020.
Or, if you prefer, you also might download the CNR Winter 2020 as PDF.
All coins are available in the CNG online shop.