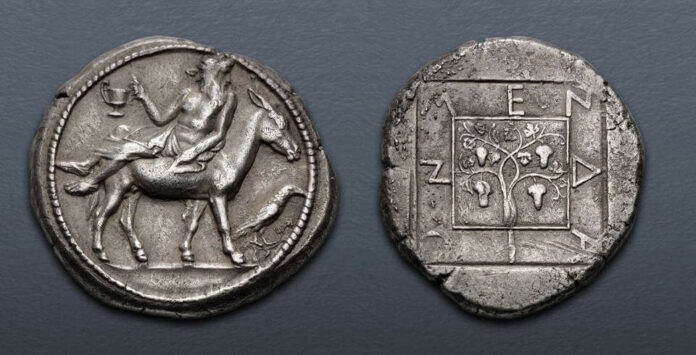 [bsa_pro_ad_space id=4]
CNG's Classical Numismatic Review Summer 2022
Once again Classical Numismatic Group has published their Classical Numismatic Review Summer to present a choice of coins and medals available in their online shop. This Summer 2022 issue is now available for all customers. Enjoy their premier selection of 240 quality ancient, world, and British coins. This Review features an impressive offering of rare and high-grade Greek silver and Roman coins with an introduction to the "Supplicatio" of Titus and Domitian by Michael Gasvoda and David S. Michaels.
Here are some highlights:
You can browse online through the CNR Summer 2022.
All coins are available in the CNG online shop.