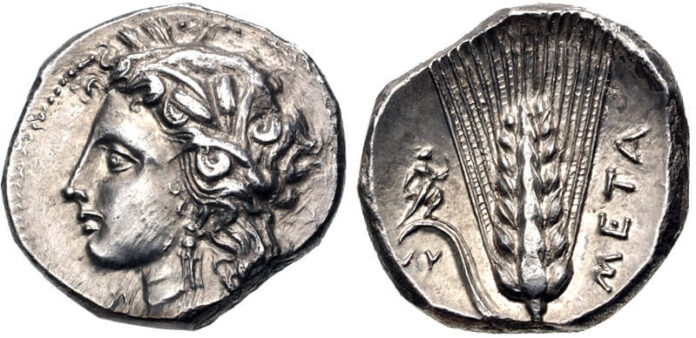 [bsa_pro_ad_space id=4]
Classical Numismatic Group Electronic Auction 451
CNG's Electronic Auction 451 features 662 lots and closes on Wednesday, 4 September 2019. beginning at 10 AM ET.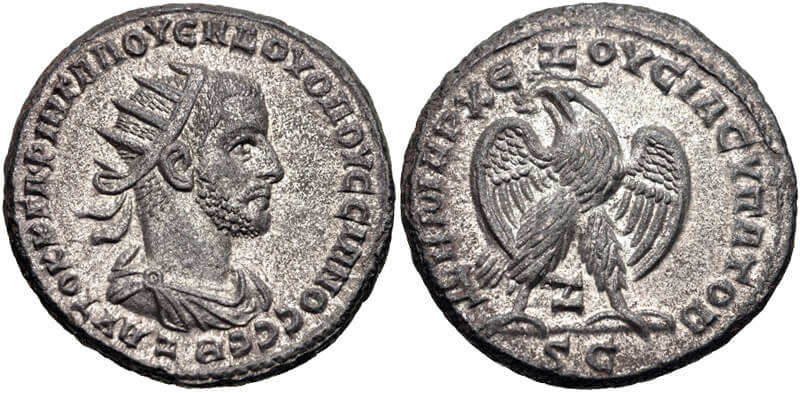 The sale presents a further opportunity to acquire Roman Provincial tetradrachms from the Prieur Collection, this time focused on issues of Antioch.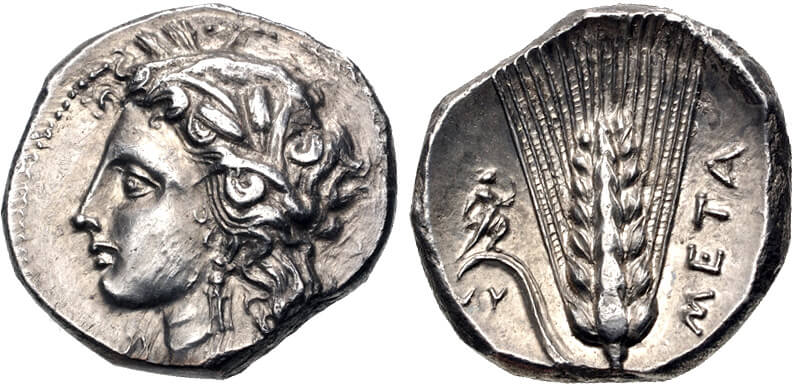 The Greek section presents a small group of coins from Magna Graecia, …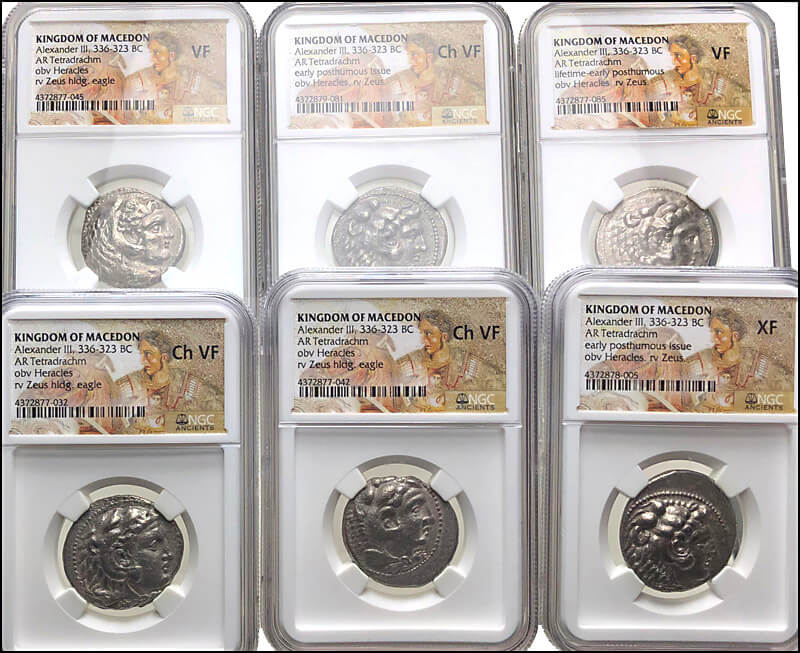 … as well as a selection of encapsulated Alexander-type silver issues.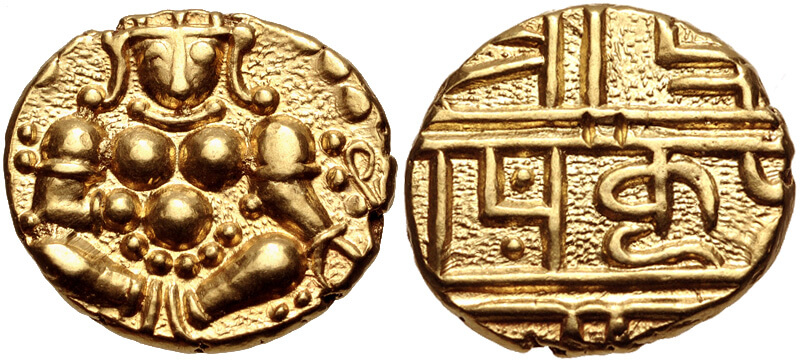 Byzantine gold solidi and Indian gold pagodas are also available.
To view the sale online, click here.