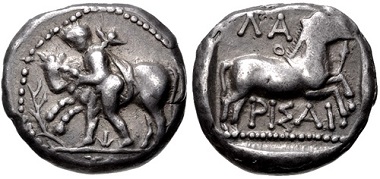 [bsa_pro_ad_space id=4]
30-01-2018 – 01-01-1970
Electronic Auction 413
Classical Numismatic Group Electronic Auction 413
CNG's Electronic Auction 413, closing on 31 January 2018, beginning at 10 AM ET, features 873 lots starting with Ancient coins of various types, passing Medieval and Islamic coins, a selection of World coins and completed by a good choice of Large Lots.
Lot 22: Thessaly. Larissa. Drachm, circa 450/40-420 BC. VF. Estimate: 100,- USD.
This sale offers further selections from the BCD Collection of Thessalian silver and bronze.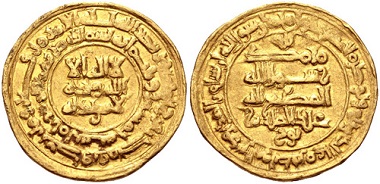 Lot 567: Islamic, Persia (Pre-Seljuq). Samanids. 'Abd al-Malik I ibn Nuh. AH 343-350. Dinar, dated AH 350, Amul mint. VF. Estimate: 500,- USD.
Additional coins from the Norman Frank Collection, focusing on Islamic, Indian, and world issues are also on offer.
Lot 265: Pamphylia, Side. Salonina. Augusta, AD 254-268. 10 Assaria. VF. Estimate: 150,- USD.
The Roman Provincial section provides both an unusual run of Pamphylian issues and a good selection of Alexandrian tetradrachms.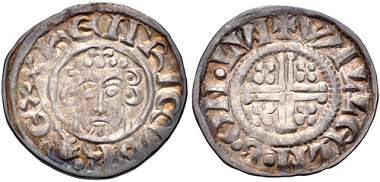 Lot 720: Plantagenet. John. 1199-1216. Penny. Short Cross type. VF. Estimate: 100,- USD.
Additional hammered silver pennies from the 1970 Gisors Hoard are again available for British collectors.
To view the sale, click here.