[bsa_pro_ad_space id=4]
24-07-2018 – 01-01-1970
Electronic Auction 425
Classical Numismatic Group Electronic Auction 425
CNG's Electronic Auction 425 features 907 lots closing on 25 July 2018, beginning at 10 AM ET.
Lot 96: Thessaly. Larissa. Obol, circa 365-356 BC. From the BCD Collection. Good Fine. Extremely rare, the third known. Estimate: $100.
The sale again offers coins from a number of significant collections. Thessalian silver and bronze issues from the BCD Collection are available in the Greek section, …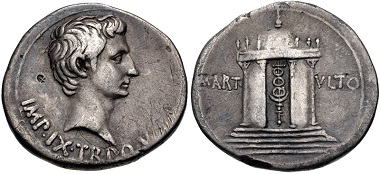 Lot 394: Augustus, 27 BC-AD 14. Cistophorus, 19-18 BC, Pergamum. From the WRG Collection. VF, toned, small countermark in obverse field. Estimate: $500.
… while coins from the WRG Collection present a broad selection of Roman Imperial issues.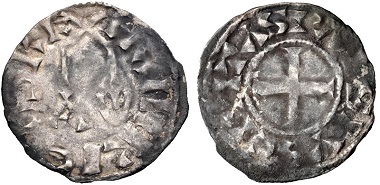 Lot 677: France. Henri I, 1031-1060. Denier, circa 1040-1060, Paris. From the BRN Collection. VF. Very rare, only 6 in CoinArchives. Estimate: $1,000.
For collectors of French coins, the BRN Collection features a number of rare and significant Royal and Provincial issues.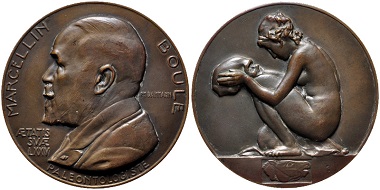 Lot 754: France. Cast medal on Marcellin Boule's 75th birthday (1861-1942) by Paul-Marcel Dammann. Manufactured 1936. Marcellin Boule was a paleontologist and an early student of Neanderthal Man. EF. Estimate: $200.
Medals from "Mors in Nummis" round out the sale, followed by a good number of group lots.
To view the sale online, click here.