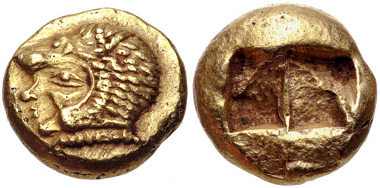 [bsa_pro_ad_space id=4]
24-06-2014 – 01-01-1970
Electronic Auction 329
CNG's Electronic Auction 329 online
CNG's Electronic Auction 329 offers 667 lots closing on June 25, 2014. This sale opens with a group of quality Greek coins in bronze, silver, …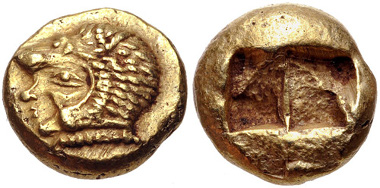 36: IONIA, Erythrai. EL Hekte / Sixth Stater, circa 550-500 BC. Boston MFA 1806-7. EF. Estimate $1500.
… and electrum from the exquisite Berkeley Collection. Following are the Greek section, …
79: ATTICA, Athens. Tetradrachm, circa 454-404 BC. SNG Copenhagen 31. Good VF. Estimate: $500.
… with a run of Athenian tetradrachms, and the Roman, …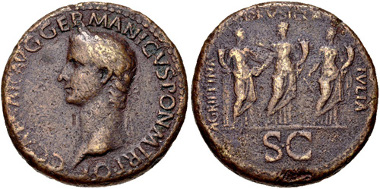 377: Gaius (Caligula). Sestertius, Rome mint, AD 37-38. RIC I 33. Near VF. Estimate: $1,000.
… featuring the Fairfield Collection.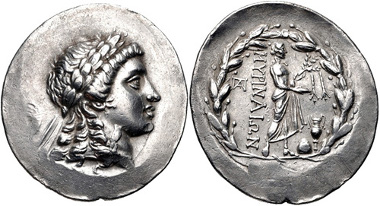 136: AEOLIS, Myrina. Tetradrachm, circa 160-143 BC. SNG Copenhagen 223. Good VF. Estimate: $500.
Also offered throughout the sale are remaining coins from the vast Demetrios Armounta Collection. As always, the auction closes with a fine selection of group lots from all areas.
You can browse through the auction catalogue or bid online on the CNG website.