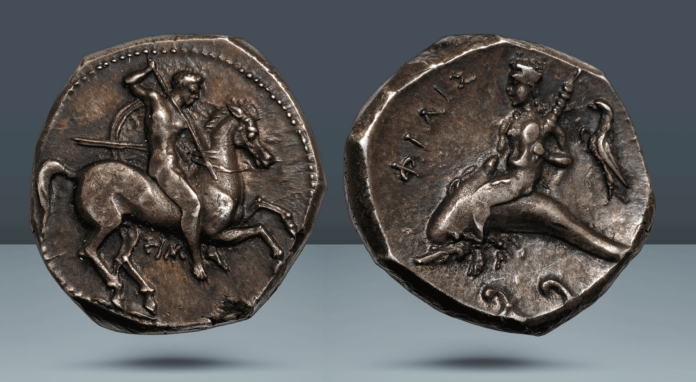 [bsa_pro_ad_space id=4]
Carefully Curated #3 by Shanna Schmidt
Shanna Schmidt presents her third "Curated Collection" fixed price list. For this, she has once again carefully put together a number of high quality new purchases – primarily ancient and German coins. Here are some of the highlights.
Find more extraordinary coins in the Carefully Curated 03 catalog.
Find more high quality coins on Shanna Schmidt's website.