[bsa_pro_ad_space id=4]
08-06-2016 – 01-01-1970
Fixed-Price List June
Atlas Numismatics Publishes their Newest Fixed-Price List
Atlas Numismatics has updated their website with 888 new coins, medals, and tokens at fixed price. Selections include the following items:
Greek. Phoenicia. Tyre. Shekel.
Superb Shekel of Tyre
1036677: GREEK. PHOENICIA. Tyre. Struck Yr. 21 (106/5 BC). Shekel. NGC Ch. AU* (Choice About Uncirculated *) Strike 5/5 Surface 5/5. DCA 919; BMC 99-100. Lustrous surfaces, beautifully toned. $5,950.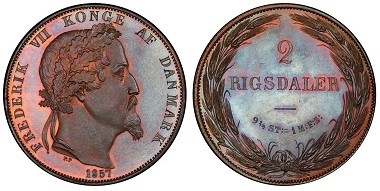 Denmark. Frederick VII. Pattern 2 Rigsdaler.
Danish Pattern 2 Rigsdaler
1036629: DENMARK. Frederick VII. 1857 CU Pattern 2 Rigsdaler. PCGS SP66BN (Brown). KM PnA61; H 7, S 3a. Extremely rare. $4,500.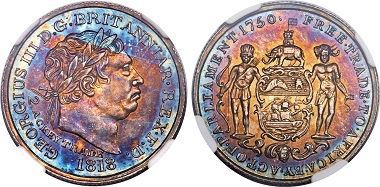 Gold Coast. Proof ½ Ackey.
Proof Gold Coast ½ Ackey
1037191: GOLD COAST. 1818 1/2 Ackey. NGC PR64*. Heaton. KM 8. Stunning rainbow toning, fabulous eye appeal. $4,500.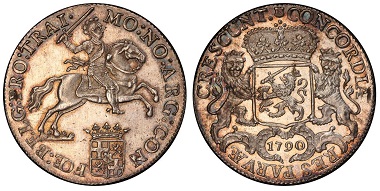 Netherlands. Utrecht. Ducaton.
Choice Mint State 'Rider' or Ducaton
1037386: NETHERLANDS. Utrecht. 1790 Ducaton, 60 Stuiver – Silver Rider. PCGS MS63. KM 92.1. Sharply struck and attractive. $1,895.
For more information and to sign up for the firm's monthly newsletter, click here.