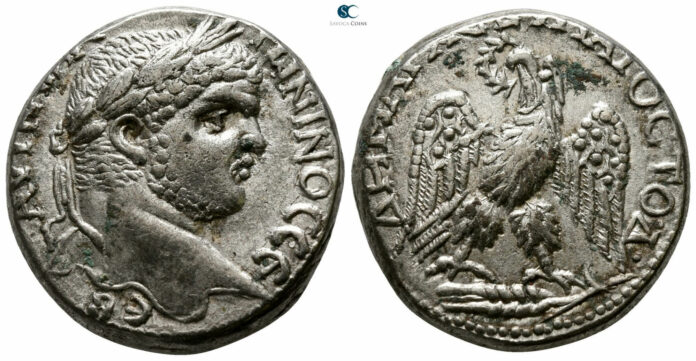 [bsa_pro_ad_space id=4]
3rd Blue Auction of Savoca's London Office
The 3rd Blue Auction of Savoca's London office is held in two parts. The sale comprises 1,883 lots with very sought-after material aiming thus particularly at new collectors. Live closing is going to start on 8th and 9th June 2019 at 5 PM CEST respectively. The whole auction includes Celtic, ancient Greek, Roman provincial, Roman Republic, Roman empire, Byzantine, mediaeval, Islamic, World coins and some large lots.
These are some of the highlights:
You can find the online catalogue on biddr.
All lots can be viewed in Savoca's office by appointment. For more information on Savoca Coins go to the company's website.