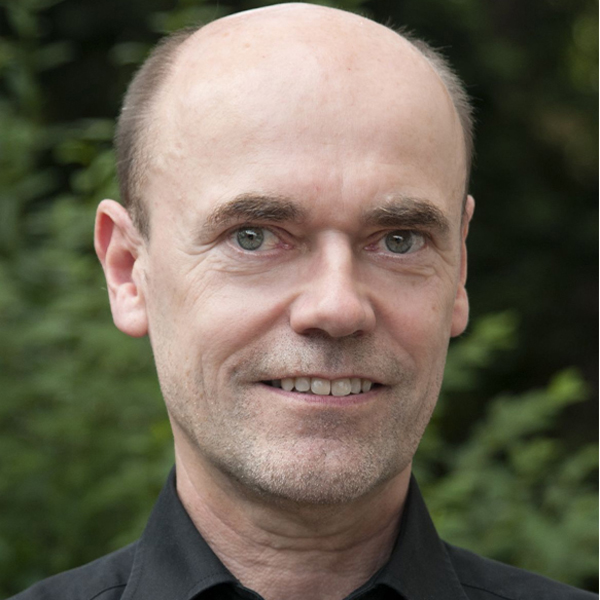 [bsa_pro_ad_space id=4]
Ancient historian and numismatist, head of the Vienna Institute for Numismatics and Monetary History
Reinhard Wolters (*1958 in Duisburg) studied History, German Studies, Journalism, and Catholic Theology in Bochum, Bonn, Münster, and Vienna from 1977 to 1983. In 1987, he obtained his Doctor's degree with a thesis on Roman conquest and the organisation of power in Gaul and Germania. Between 1983 and 1988, he was Research Associate and lecturer at the Ruhr-Universität Bochum. Holding a scholarship of the German Research Foundation (DFG), he stayed at the Vienna Institute for Numismatics from 1988 to 1989. Between 1989 and 1995, he was Research Assistant for Ancient History at the TU Braunschweig. There he obtained his postdoctoral lecture qualification with a thesis dealing with a numismatic topic: "Nummi Signati. Untersuchungen zur römischen Münzprägung und Geldwirtschaft".
Reinhard Wolters was visiting lecturer at the Vienna Institute for Numismatics in 1995/96. Between 1996 and 2000, he was Senior Research Assistant at the Institute for History of the TU Braunschweig and was appointed Adjunct Professor of Ancient History. Afterwards, he went to Tübingen where he became head of the "Numismatische Arbeitsstelle" at the Institute for Classical Archaeology. He became Adjunct Professor in Tübingen as well. In 2010, Reinhard Wolters received a full professorship at the Institute for Numismatics and Monetary History at the University of Vienna where he is teaching and doing research until the present day. Since 2009, he is Ordinary Member of the German Archaeological Institute.
His research activities concentrate on ancient economic and social history, ancient geography and ethnology as well as the history of the Roman provinces. Money as a means of political communication and propaganda is another focus of his academic work, and his list of publications is comprehensive.
As head of the Institute for Numismatics, Reinhard Wolters fosters an interdisciplinary teamwork with other institutes and institutions, to put numismatics in a broader context. In cooperation with the institutes for Ancient History, Economic and Social History, and Jewish Studies, for instance, lecture series are held on a regular basis.
If you want to contact Reinhard Wolters, you can do so here.
His current research project can be viewed here.
If you want to learn more about the Institute for Numismatics and Monetary History and the relevant study and research opportunities, please click here.
On German Wikipedia, Reinhard Wolters has his own entry with a list of select publications.
German review notes on Reinhard Wolters' book about the Battle of the Teutoburg Forest can be read at Perlentaucher.
This is the habilitation thesis "Nummi signati", published by C.H. Beck.
If you want to know more about the Romans in Germania, you should read his small book in the Beck Wissen series that is explicitly recommended by the reviewer.
And on our German site MünzenWoche we already reported on Reinhard Wolters, when he became Professor in the fall of 2010.