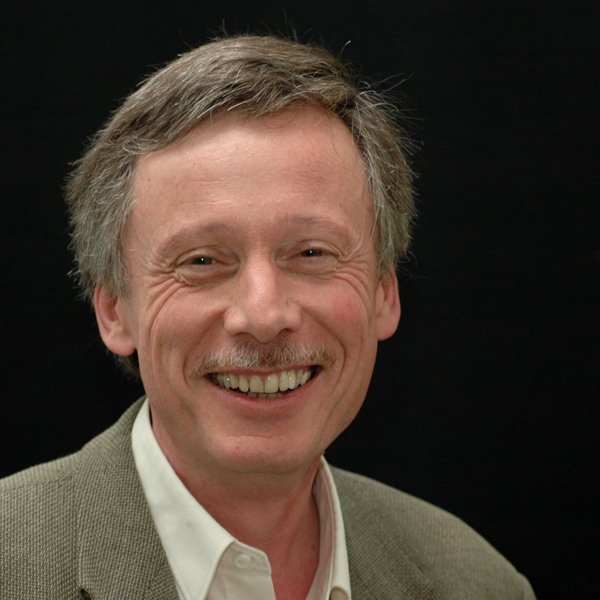 [bsa_pro_ad_space id=4]
Archaeologist, archaeobiologist and numismatist, university lecturer for Classical Studies at the University of Salzburg
Günther Emerich Thüry (* 1950) finished his studies in Pre- and Early Historical Archaeology, Archaeobiology, Latin and Greek in Tübingen and Basel in 1977. Under the supervision of H. A. Cahn, he dealt with a Roman coin find from Kaiseraugst in his unpublished Basel licentiate thesis. When still a student, Günther E. Thüry already worked as excavation numismatist at the Amt für Museen und Ausgrabungen, Kanton Basel-Landschaft.
As university lecturer since 1980, Günther E. Thüry teaches ancient cultural history and Roman numismatics at the present-day Department for Classical Studies, University of Salzburg. Not only there, but also at other universities where he held lectureships – Basel, Krems, Leipzig and Vienna – he promotes an interdisciplinary approach in teaching and research. Counting more than 250, his own contributions primarily deal with aspects of Roman antiquity, viewed from the perspective of several individual disciplines of Classical Studies.
As a reward for his interdisciplinary work for Classical Studies, Günther E. Thüry was honored with an honorary doctorate from the Faculty of Philosophy and Natural Sciences of the University of Basel in 2007. In 2009, he obtained his regular Doctor's degree.
Günther E. Thüry not only looks back at a comprehensive list of exhibitions (organized since 2000). He is also responsible for two garden reconstructions in the Archaeological Park of Carnuntum, Lower Austria.
Assembled over decades, Günther E. Thüry presented his material and thoughts in the 2016 book "Die antike Münze als Fundgegenstand. Kategorien numismatischer Funde und ihre Interpretation" (translates as "The ancient coin as find object. Categories of numismatic finds and their interpretation") that is intended to be followed-up by a second work on the history of the discipline soon.
Günther E. Thüry is a member of several working groups and societies, including the Swiss Group for the Study of Coin Finds, the Interdisciplinary Working Group "Ancient Medicine" and the International Council for Archaeozoology.
You can reach Günther E. Thüry by email.
He has his own entry on Wikipedia.
To visit Günther E. Thüry's homepage, please click here.
There, you can also find his comprehensive list of publications.
To access the website of the Roman City Carnuntum, please click here.