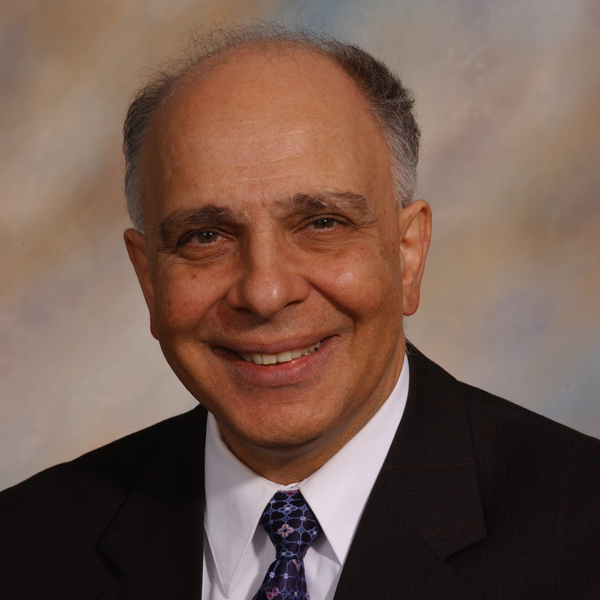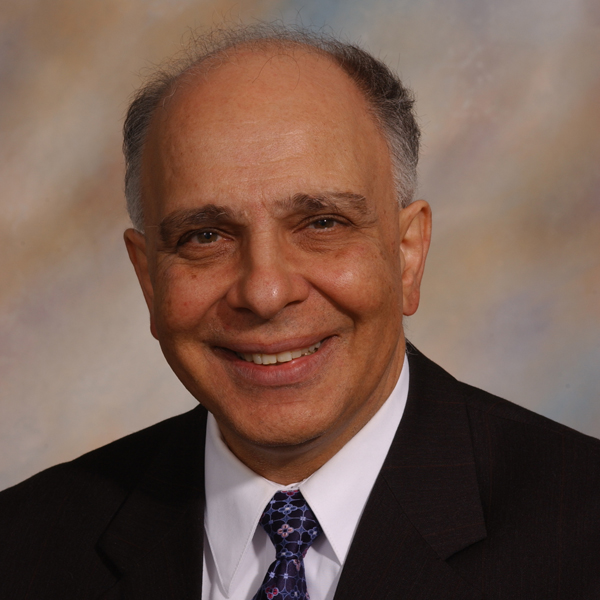 [bsa_pro_ad_space id=4]
Expert and collector of Armenian coins
Leon Saryan (*1948) has been collecting Armenian cultural heritage artifacts since he was ten. His interests include coins, stamps, paper money, medals, antiquities, books written in ancient Armenian, and much more.
Professionally, Leon Saryan works as a scientist. He studied Natural Sciences (BA 1970) at Johns Hopkins University and received his doctorate in Biological Chemistry in 1975 at the Johns Hopkins School of Medicine. After he earned his doctorate he worked as a research scientist and assistant professor at the UW-Milwaukee Department of Chemistry (1975-1982), after which he was appointed scientific director at the ACL Industrial Toxicology Laboratory (1982-2011). Until 2015 he was commissioner of the Milwaukee Metropolitan Sewerage District, where he was responsible for environmental protection of Lake Michigan with respect to questions of sewage.
Leon Saryan has written more than 100 studies about Armenian numismatics, philately, and history, including studies on the chemical composition of ancient coins. On a regular basis, he gives lectures about Armenian art, culture, history, archaeology, coins, and antiquities. For his studies Dr Saryan has received many prizes, including from the American Numismatic Association and the Central States Numismatic Society.
Since 2015 he has been chief editor of the Armenian Numismatic Quarterly. From 1989-2014 he was corresponding editor of Armenian Numismatic Journal. In 2008 he was elected a foreign member of the Republic of Armenia National Academy of Sciences.
If you would like to contact Dr Saryan, you can do it here.
If you are a Linked-in member, take a look at his profile.
Here you can find a report about Leon Saryan's Boyscouts numismatic lessons.
If you are interested in Leon Saryan's NMR (Nuclear Magnetic Resonance) research, find an article here.
About Leon Saryan's influence on the research of Nobel Prize winner for Medicine (2003) Paul Christian Lauterbur, you can find information here.
As an eye witness of the Los Angeles Airport killing spree, Leon Saryan attained international media prominence. Please find information here and here.