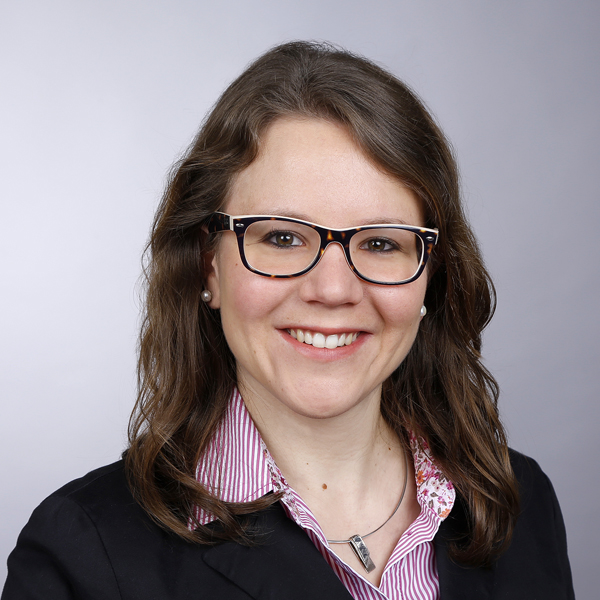 [bsa_pro_ad_space id=4]
Historian, at CoinsWeekly in charge of editing pictures and putting the current issue online
Julia Knechtle (* 1989) finished her studies in Modern and Contemporary History / Geography with the Bachelor of Arts in Freiburg im Breisgau in 2012. After spending a year abroad in Texas, USA, she started studying Comparative Modern History in 2013. She obtained her degree of Master of Arts in 2016 with her thesis on Jewish history in Freiburg during the German Empire and the Weimar Republic.
Since 2013, Julia Knechtle contributes to the German-French research project "Ridge 108 in Berry-au-Bac: Frontline and Home Front in National History and European Memory". She also organized and curated the 2014/5 exhibition "Viel Lärm um Nichts. Kriegsalltag im Kampf- und Begegnungsraum" ("Much ado about nothing. Daily life in wartime in the area of combat and meeting"), Berry-au-Bac, France, and participated in colloquia in Canada and France.
At CoinsWeekly, Julia Knechtle is in charge of editing the pictures and putting the texts for the latest issue online.
The Master's thesis of Julia Knechtle will be published in the 2017 issue of the Jahresbuch des Breisgauer Geschichtsvereins.