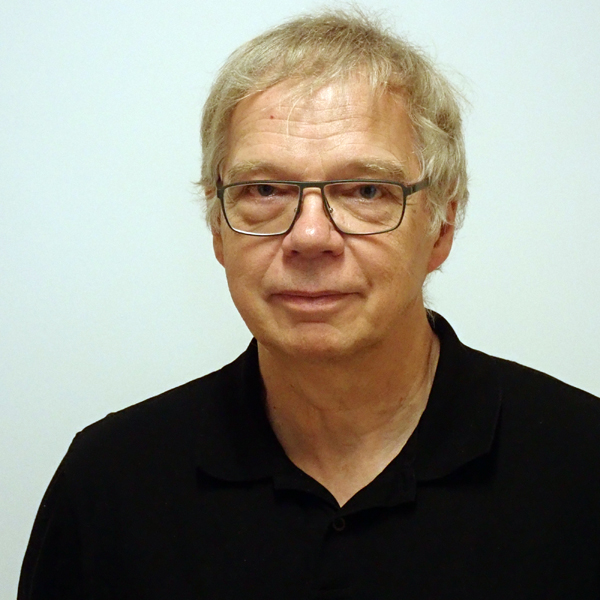 [bsa_pro_ad_space id=4]
Expert in Viking-age coinage and monetary history
Kenneth Jonsson (* 1950) obtained his BA at Lund University in 1973 and his Ph.D. at Stockholm University in 1987 before he became Associate Professor in 1990. From 1988 to 1992, he was Research Assistant at the Swedish Council for Research in the Humanities and Social Sciences (HSFR). Since 1991, he has been Professor in Numismatics and Monetary History at Stockholm University, with the chair privately financed by the Gunnar Ekström Foundation for Numismatic Research under the name Stockholm Numismatic Institute (Numismatiska forskningsgruppen).
Kenneth Jonsson considers it the aim of numismatics to set coinages and coin circulation in a wider perspective, economically, politically, administratively, and socially. He supervises students' seminar papers and doctoral theses and teaches students to get basic knowledge of how to use modern technology, namely databases, digital photos (die studies), digital maps (GIS), as tools for analyzing coinages and coin circulation.
Kenneth Jonsson's own research concentrates on the period 800-1150 for Germany and England, 1150-1500 for Nordic and Baltic countries, and on 1500-1700 for Sweden and talers. His research findings have been published in national and international journals.
In his 1987 thesis, "The new era – the reformation of the late Anglo-Saxon coinage", Kenneth Jonsson studied a monetary reform in England c. 973, the reform being part of an effort by the king to centralize power, but ultimately paving the way for the Danish King Cnut's conquest of England in 1016. In his study on the coinage of earl Birger in Sweden c. 1210-1266, who is commonly perceived as a benevolent protector of the weak, Kenneth Jonsson arrived at a more nuanced picture, highlighting a number of Birger's less positive characteristics as well.
Kenneth Jonsson has been a member of The Royal Swedish Academy of Letters, History and Antiquities since 2001.
You can reach Kenneth Jonsson via e-mail.
His bibliography can be found on the website of the Stockholm Numismatic Institute.
Several of his publications are available for download from his academia.edu profile.
And the results of more than 90 seminar papers supervised by Kenneth Jonsson can be downloaded from the Stockholm Numismatic Institute website.