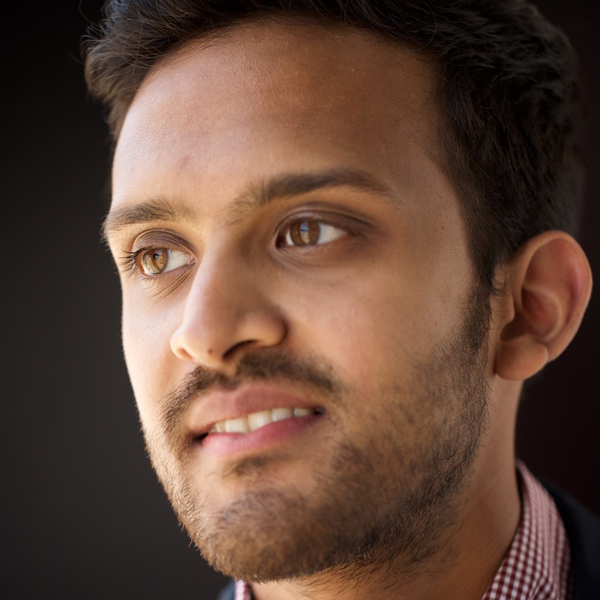 [bsa_pro_ad_space id=4]
Fellow / Assistant Curator for Islamic and South Asian Coins of the ANS
Vivek Gupta (*1988) is currently Fellow / Assistant Curator at the American Numismatic Society through August 2017. His responsibilities include working on the collection of Islamic and South Asian Coins. His academic interest covers a wide range of subjects in the field of the art history of the South Asian and Islamic world.
In 2010, Vivek Gupta graduated from Washington University in Saint Louis with a B.A. in Comparative Literature and Arabic. He obtained his Master's degree at New York Columbia University in 2015, at the Department of Middle Eastern, South Asian and African Studies.
In his capacity as Research Assistant at the New York Metropolitan Museum in 2012 and 2013, Vivek Gupta was responsible for Islamic Art. Under the curators Navina Haidar and Marika Sardar he contributed to the exhibition "Sultans of Deccan India, 1500-1700". As Research Assistant at the Columbia University in New York until 2015, Vivek Gupta was concerned with Rajput and Mughal art history.
Adding to his current ANS Fellowship (2016/17), Vivek Gupta has been awarded several grants. These include the Smithsonian Institution Fellowship and the Social Science Research Council Fellowship for fieldwork in British and Indian museum collections.
Vivek Gupta has profound knowledge in the following languages: English, Hindi and Urdu, different pre-modern Hindi dialects, Classical and Egyptian Arabic, Persian, Sanskrit, and French.
These are Vivek Gupta's entries on academia.edu and on LinkedIn.
Here you can access the website of the American Numismatic Society.