Rare ancient coins stolen from FedEx Truck
July 19, 2018 – A package sent by Ira & Goldberg Coins & Collectibles to a client was taken from a FedEx Truck in Portugal. 27 Greek and Roman coins from Goldberg's Auction #104 were stolen.
These are images of the coins and data: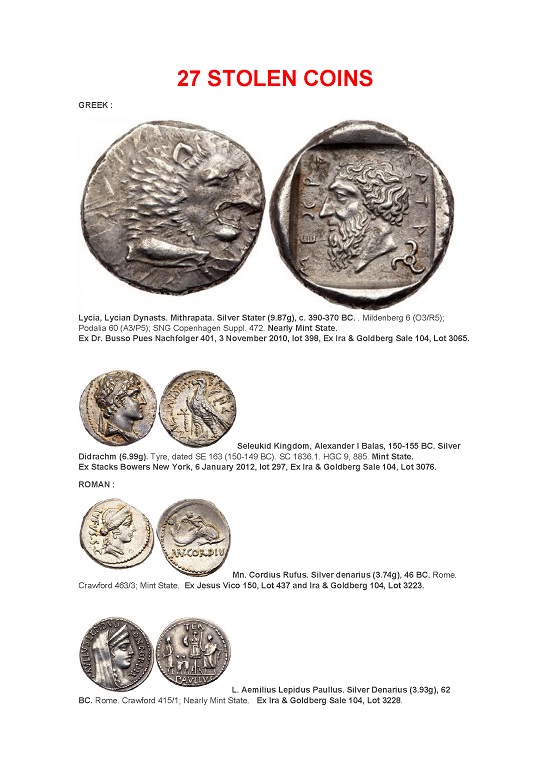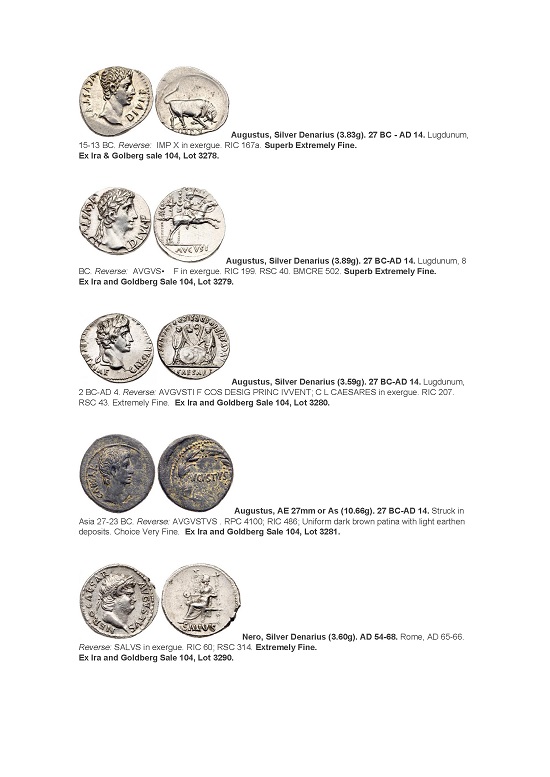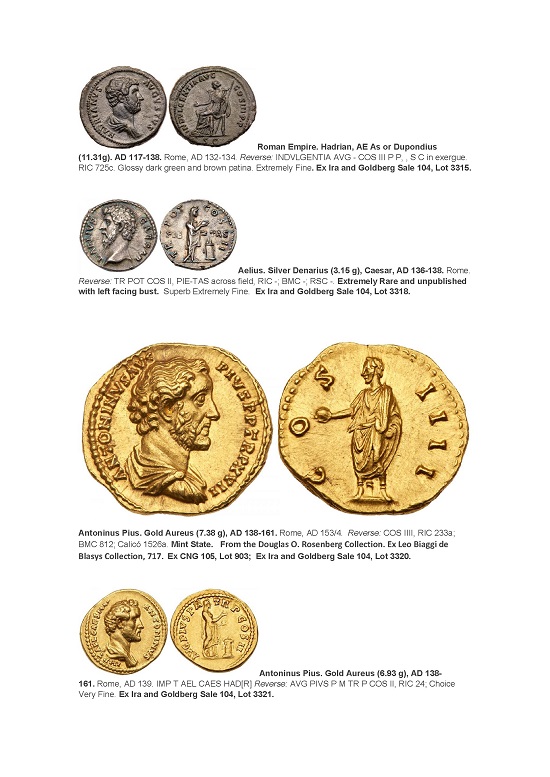 If you find them somewhere in the market, in any auctions, coin show or somewhere else please do not hesitate to contact:
Paulo Leitao
+ 351 917262626
pmoraisleitao@netcabo.pt
or
Ira & Goldberg Coins & Collectibles
+ 1 3105512646
glenn@goldbergcoins.com
Subscribe to our newsletter now
Get the latest news from the world of numismatics promptly delivered once a week by email.