Dix Noonan Webb, GB-London
18. September 2018 - 20. September 2018
Coins, Tokens and Historical Medals
From 18-20 September 2018 Dix Noonan Webb will be holding their Live Online Auction of Coins, Tokens and Historical Medals with room bidding available at their London offices. On offer are numerous special collections of British and World coins.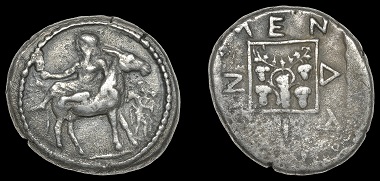 Lot 1253. Macedonia, Mende. Tetradrachm, c. 465-424. From The Collection of Greek Coins Formed by the Late Ray Inder. Good fine, rare. GBP600-800.
Material in the numerous collections ranges from Greek coins from a collection formed by the late Ray Inder …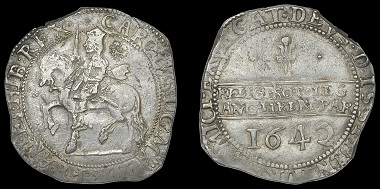 Lot 451. England. Shrewsbury mint, Halfcrown, 1642. English Coins from the Collection of the Late Dr John Hulett (Part VI). About very fine, very rare. GBP 2,400-3,000.
… to British coins from various collections …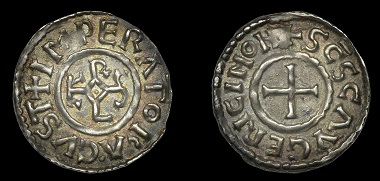 Lot 1514. France. Charles the Fat, 881-7. Denier, St Géry de Cambrai. Coins of France from the Collection of the Late Tony Merson (Part VI). Good very fine and toned, extremely rare. GBP 1,000-1,500.
… coins of France …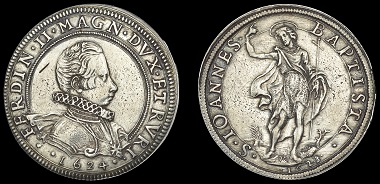 Lot 1787. Tuscany. Ferdinando II de Medici. Piastra, 1624/1623. World Coins from the Collection of the Late John Phillimore. Good very fine, very rare. GBP 3,000-4,000.
… to World Coins.
To browse through the complete auction catalogue please click here.
Subscribe to our newsletter now
Get the latest news from the world of numismatics promptly delivered once a week by email.